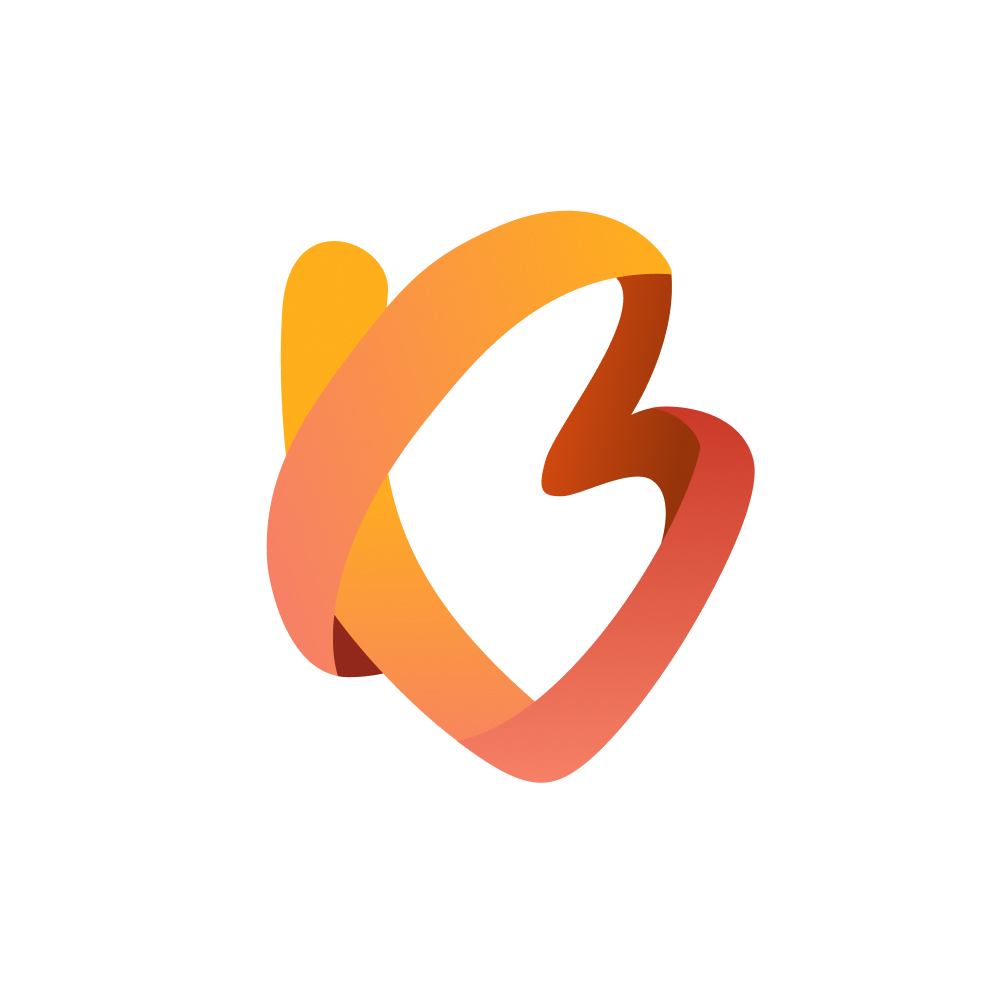 Backstreet Inc.
Durbarmarg, Kathmandu, Nepal, Nepal
---
Company Description
Backstreet Academy is an award-winning technology social enterprise building a peer-to-peer impact travel platform. Our mission is to alleviate poverty through impact travel. (www.backstreetacademy.com) Our unique differentiating factor is our ability to connect the unconnected at the Bottom of the Pyramid via our local call/SMS technology allowing people to host unique experiences with tourists even if they can't speak english or access smartphones. We offer over 1,200 unique experiences in 10 countries and 40 cities throughout Southeast Asia, India and Nepal. We have been awarded 10 Tripadvisor Certificates of Excellence as well as been featured on numerous international publications such as Forbes, National Geographic, ChannelnewsAsia, BBC Travel, Conde Nast and many more. We are also supported by Booking.com as the top startup in their sustainable Travel accelerator – The Booster Program.
Find out more about our company through: 3min-Documentary by Our Better World
We are headquartered in Singapore with offices in Nepal, Thailand, Laos, Cambodia, Vietnam, Philippines and Indonesia.