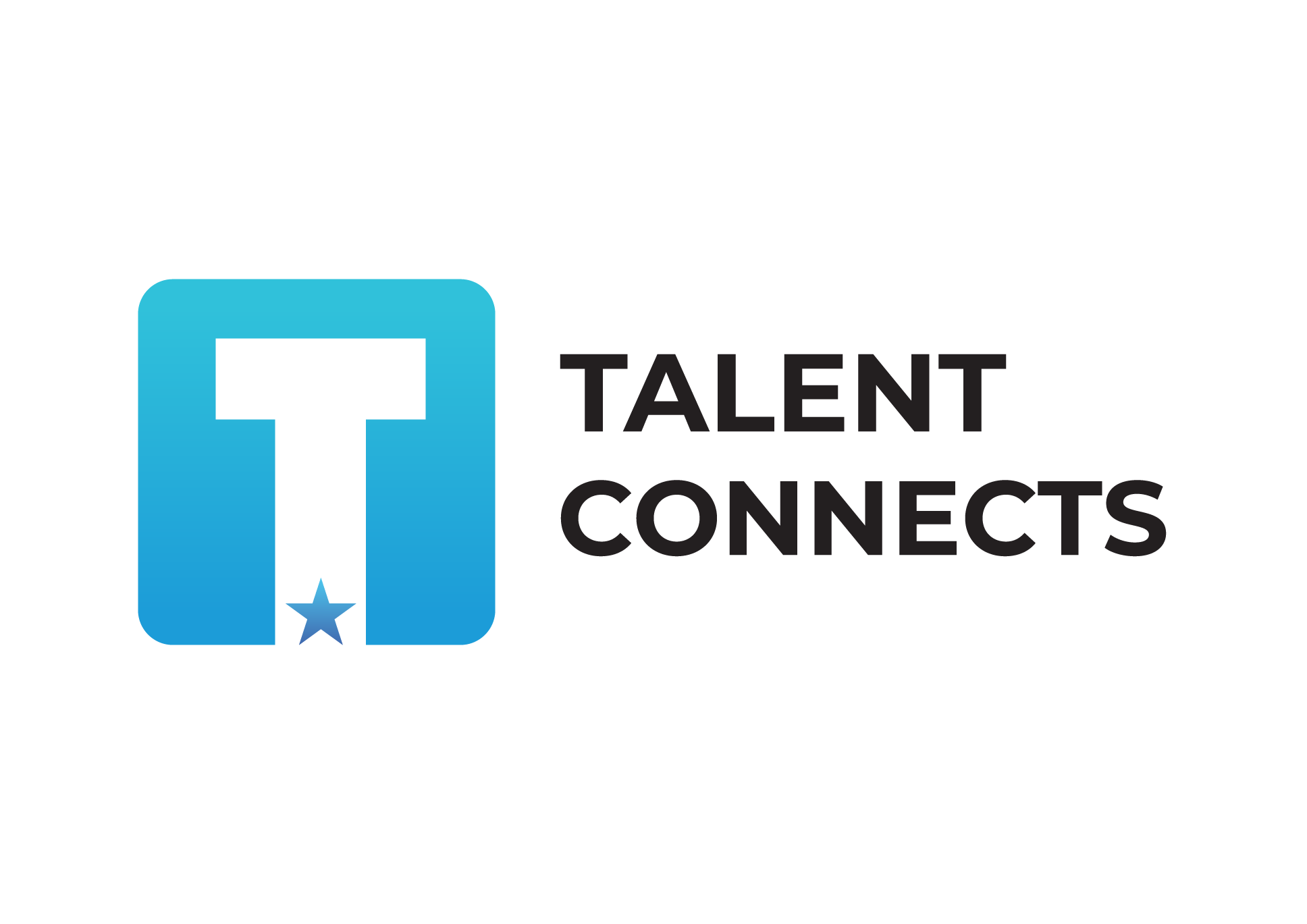 Executive Search | Talent Connects
Arun Thapa Chowk, Jhamsikhel, Nepal
---
Company Description
Executive Search Service of Talent Connects is specializes in acquiring best candidates for the hiring client organization. Our process involves- job role analysis, job role branding, screening and initating personal & professional interaction and presentation accumulated suitable candidates for a final interview to the client organizations.
Our Executive Search team at Talent Conects value the information of our client and are being kept confidetial and vice versa to candidate information.
We are urgently hiring on the behalf of our clients and the position are listed below.