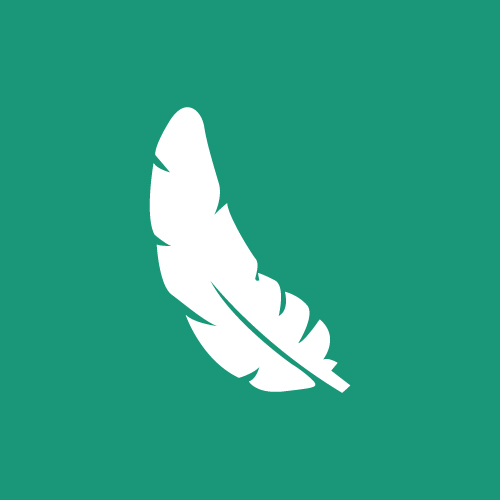 Featherwebs
Kupondole Rd, GPO 8975 EPC 2923, Nepal
---
Company Description
Featherwebs is a Nepal based creative agency specializing in web design and development, UX/UI, graphics design and mobile applications. We align the goals of your organization to the needs of your customers.
The resources available at Featherwebs allow for the creation of high quality and robust products, along with the delivery of top-notch services and support.
Featherwebs believes in building a relationship with prospective clients. This allows us to develop a personalized and professional product that is robust and error-free at the same time. Our friendly and consultative approach and efficiency in using innovative and recent technologies help our clients to gain a competitive edge over others. Each and every probable client is looked upon as opportunities to build a friendly relationship.