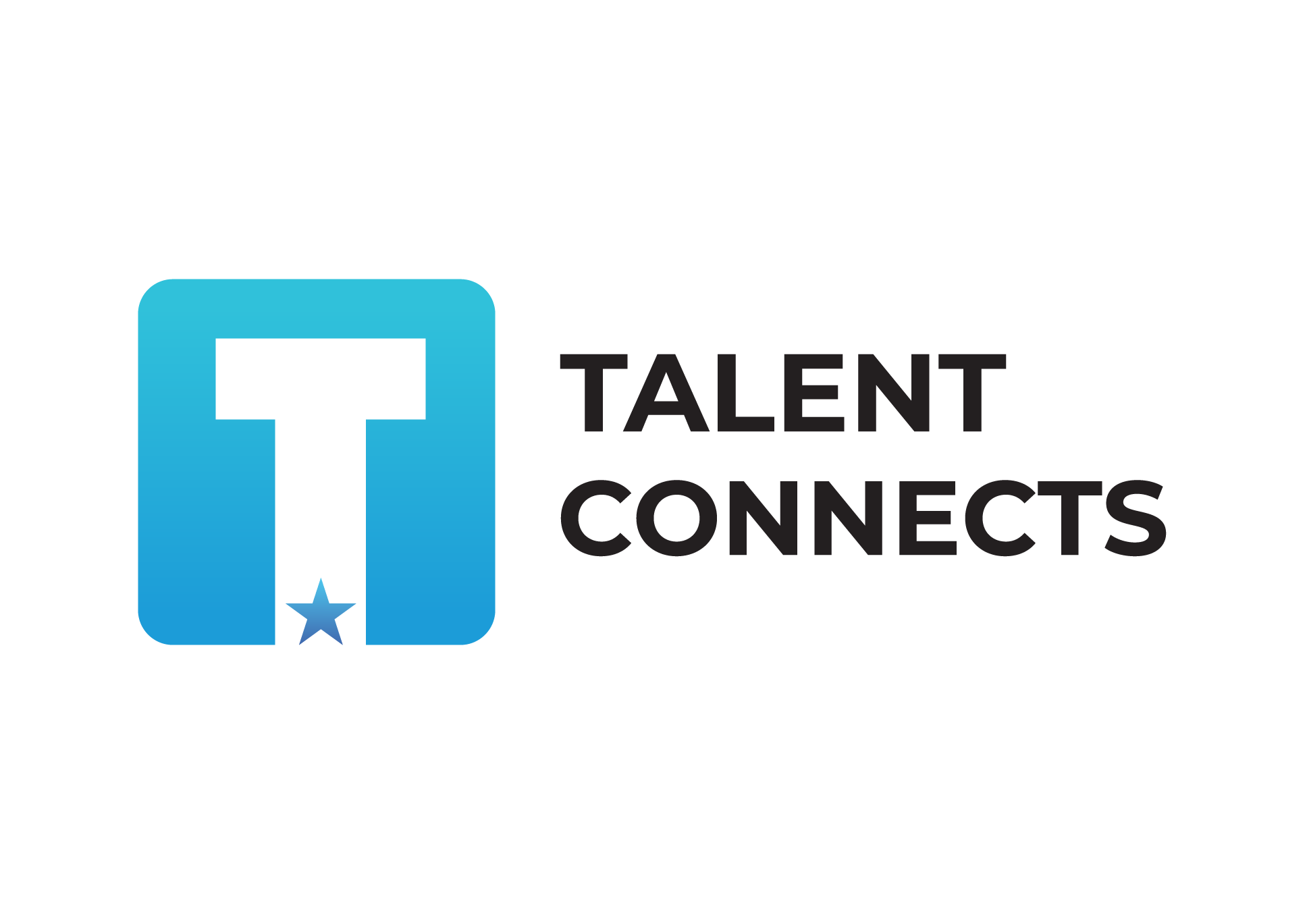 F1Soft Group of Companies
F1Soft International Pvt. Ltd. is a company working in the field of software development and IT services since 2004. Over the years, we have streamlined our range of services by focusing on developing transaction banking products and have evolved into a FinTech (Financial Technology) company. Our acclaimed products include Mobile Banking System, Internet Banking System, Tab Banking System, Cards Management System, Digital Wallet and Online Payment Gateway. We are the pioneers in introducing mobile banking and mobile financial services in Nepal and lead the market with almost 90% of Nepal's financial institutions using at least one of our transaction banking products.
We currently employ over 200 people with expertise and competence in technology and management. Among us are skilled engineers, innovators and creative thinkers eager to disrupt traditional access to financial services by inventing solutions that are much more efficient, affordable and real-time. Our efforts in FinTech innovation have been duly recognized by various national and international bodies including the 2014 International Business Awards (Bronze), 2013 FNCCI Service Excellence Award and the 2012 Red Herring Top 100 Asia Award.
We are also working with the Government of Nepal and a few other organizations to identify and develop solutions that benefit and improve the lives of the under privileged across various sectors.While remaining focused on innovation, we are also looking to continuously improve our existing products and service standards.
| Job | Company | Type | Category | Actions |
| --- | --- | --- | --- | --- |
| QA Engineer (Automation/ Manual) | F1Soft Group of Companies | Full Time | Information Technology | |
| Software Engineer (Java) [Internet Banking] | F1Soft Group of Companies | Full Time | Information Technology | |
| Associate Support Engineer | F1Soft Group of Companies | Full Time | Information Technology | |
| Software Engineer (Java) | F1Soft Group of Companies | Full Time | Information Technology | |