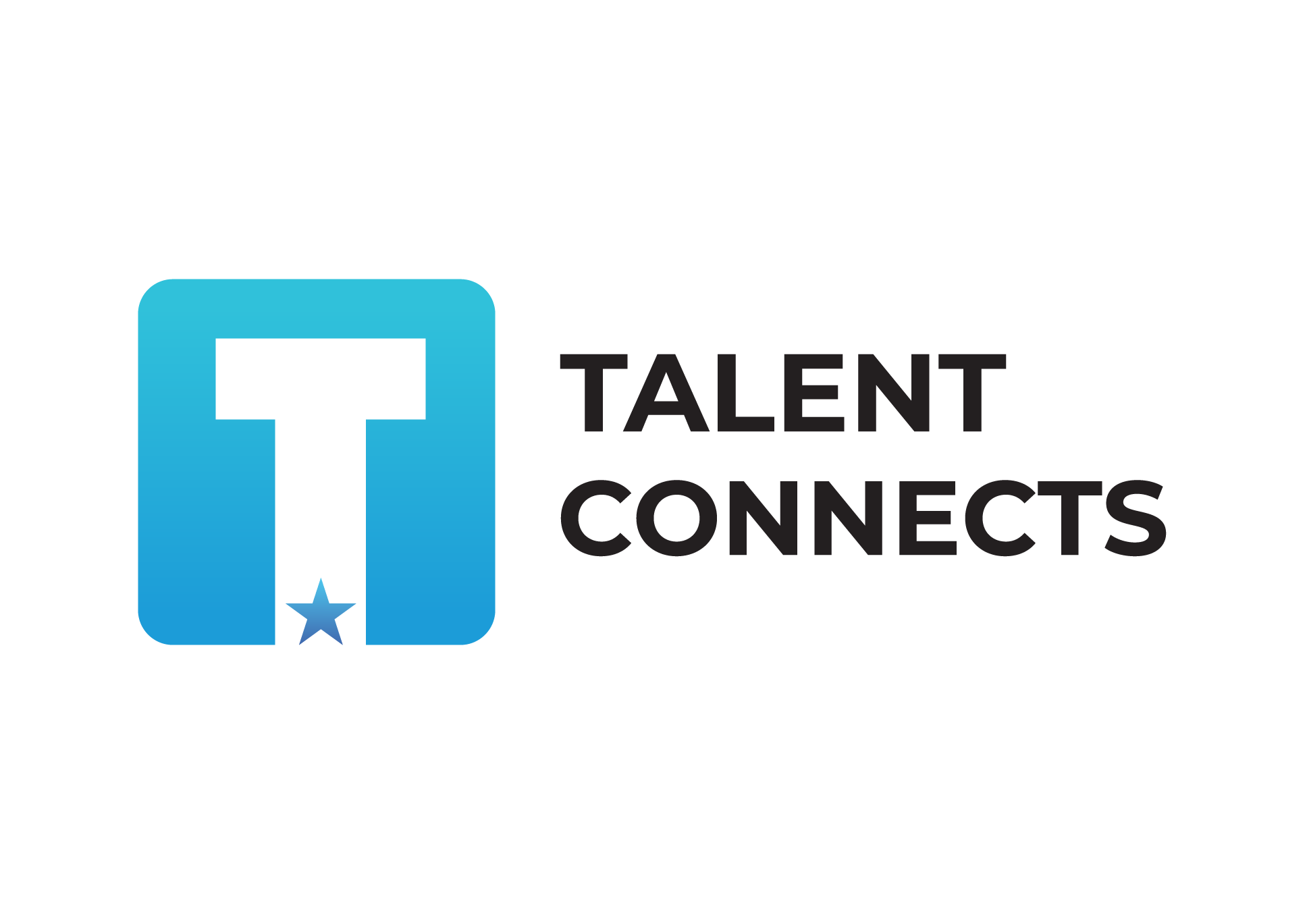 Out Solu Nepal Pvt. Ltd.
Outsolu, a Business Process Outsourcing Company for Mortgage Brokers in Australia, settles the toughest challenges by providing innovative services in strategy, operations and technology. We promise to convey transformational results for a demanding new digital world.
About Outsolu
Generally speaking when technology can make everything possible, we thought why not use it to connect two parties who can benefit from each other. To summarize Outsolu came to be with two of our co founder's concern for their country's unused resources-highly educated youths- and small and medium-sized businesses operating in developed countries.
Miss. Shubhechchha Shrestha has been working as a virtual assistant for a loan processing for almost four years, and now she is the managing director at Outsolu. Whereas Mr. Prasun Shakya is a digital marketing specialist looking after internet marketing of Outsolu. He has gained immense expertise as a Business Development Consultant and Director.
In addition after working together for more than three years in BPO facility of Mortgage Brokerage Company in Australia, both colleagues Miss. Shubhechchha Shrestha and Mr. Prasun Shakya came to realize that these businesses require administrative assistants. Comparatively, hiring one has always been too costly.
All in all the idea to connect the two parties through Business Process Outsourcing clicked in their mind over a coffee. Altogether, Outsolu was created to bridge the gap between companies abroad and capable youths in Nepal.