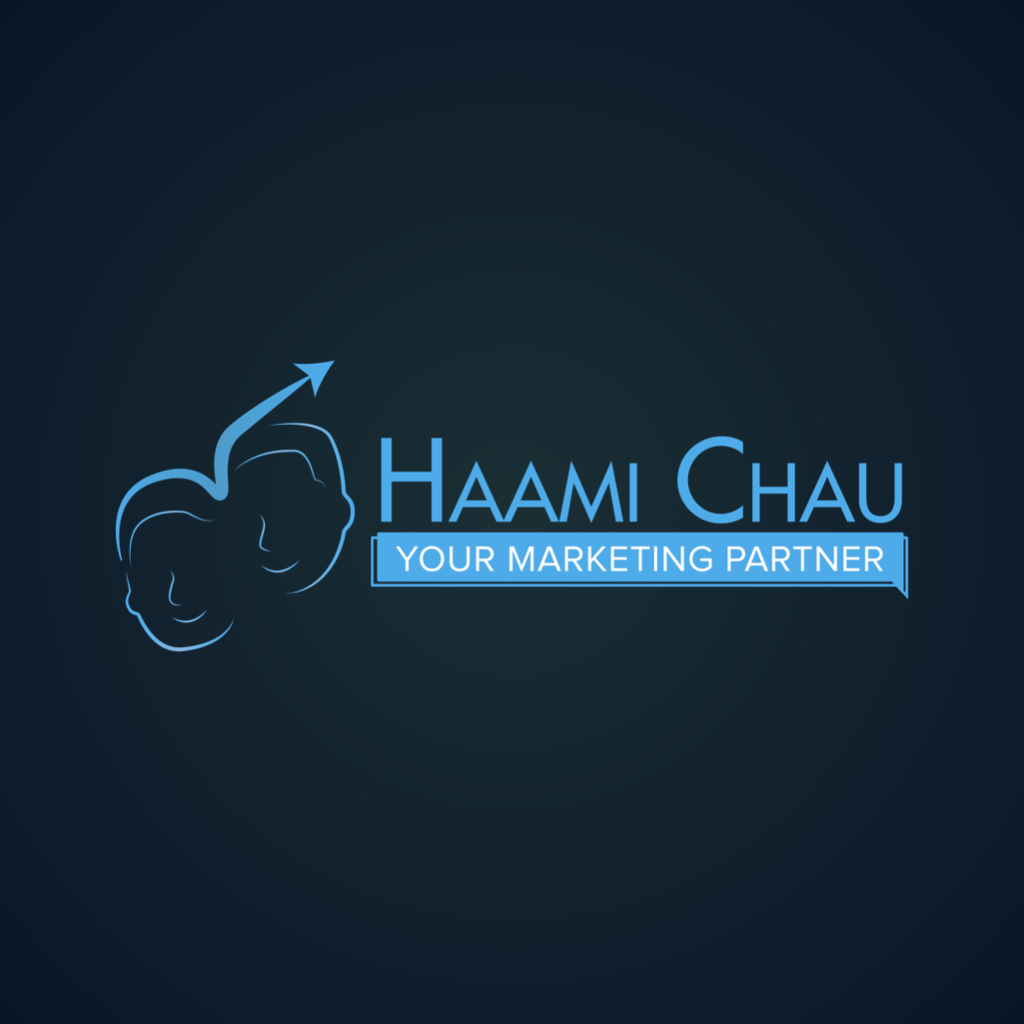 Haami Chau - Marketing Manager for SMEs
Dibyanagar, Boudha, Nepal
---
Company Description
It is very difficult for SMEs to afford a full-time marketing manager.
We are a marketing consultancy company for such companies where we plan, consult, and execute marketing strategies appropriate for them.
Our target customers are those who want to focus on their operations or get busy with their daily operations and want someone to focus on their core marketing basics for a while. So that they don't miss out on their idea of why they started their company in the first place. We help in communicating your "why" to your customers.
We provide the help that could be from product reconstruction to communication content to helping out in finding the apt marketing resources like logo building, designs, marketing plan, content, etc.