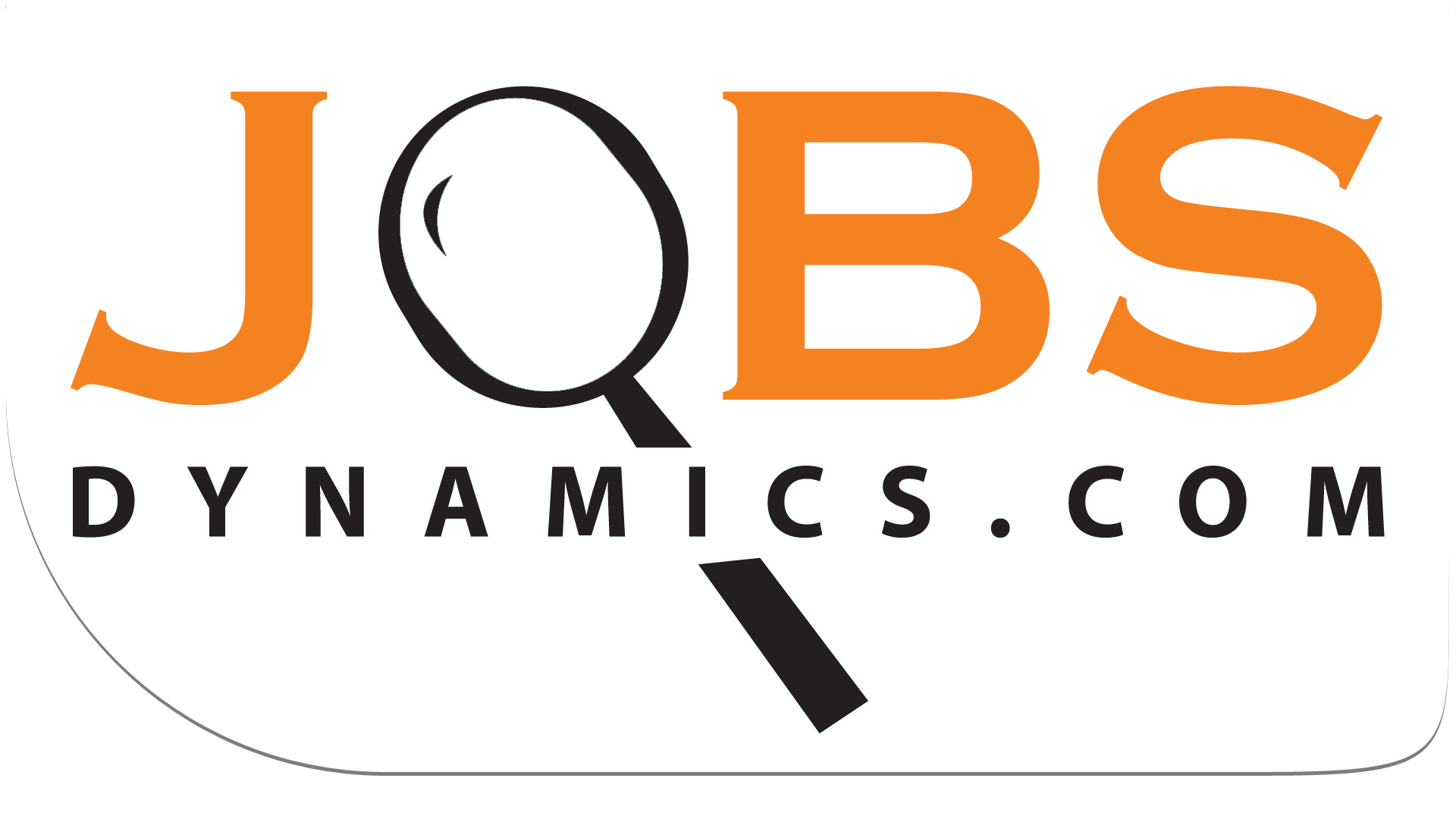 ---
Company Description
About Jobs Dynamics.
We are your strategic management partner.
At JD, we believe that people are the only long-term sustainable competitive advantage of an organization. Our team of professionals is committed to developing long term relationships with the organizations and candidates we serve. We work closely with our clients to build strategic partnerships. This enables us to offer responsive and innovative solutions to the challenges they face. We're not just powered by technology - we're powered by people.
We are a global strategic management partner to craft future and reciprocate growth of people and organization. We enable the clients' growth by creating, processing, and disseminating knowledge based solutions through technovation.
Vision
To be the most trusted company that delivers knowledge-based solutions via technnovation.