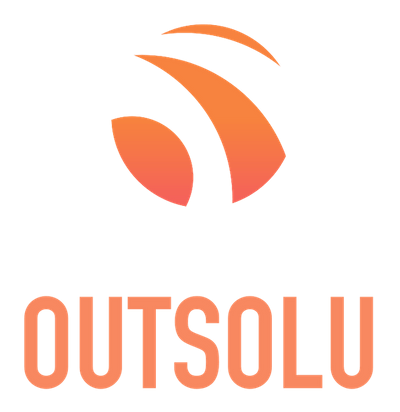 Out Solu Nepal Pvt. Ltd.
Kanibahal, Level 2, Ward No.6, Lalitpur 44600, Nepal
---
Company Description
Out Solu Nepal is a Business Process Outsourcing company established in 2018 as a startup. It is a Business Processing Outsourcing company which is providing outsourcing solutions to Loan Officers in Australia in delivering a positive end-to-loan experience to clients. We are growing rapidly and we are currently looking for passionate and motivated team members.