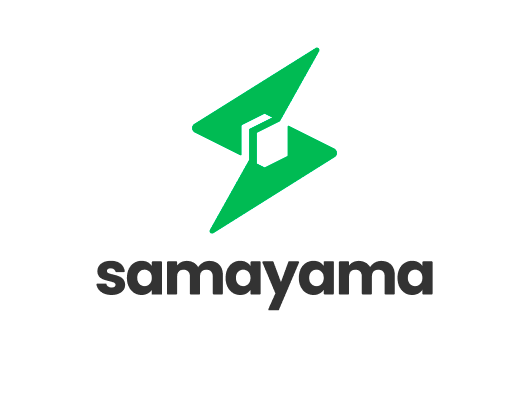 Samayama Technologies Pvt. Ltd.
Panipokhari, Kathmandu, Nepal
---
Company Description
Samayama is a tech-enabled delivery company on a mission to solve the last-mile challenges in Nepal, providing hassle-free delivery services for businesses of all sizes.
At our core, we are a technology company that aims to disrupt a massive industry with cutting-edge software and operational concepts. Powered by algorithm-based optimisation, dynamic routing, end-to-end tracking and a data-driven approach, we strive to provide outstanding delivery services that delight both the merchants and their end customers. We are just getting started! We have much room for improvement and yet to meet talented people who will further shape the impact we create.
In the process, we are committed to serving hundreds of consumers, merchants, and drivers on the Samayama platform. For our consumers we want to ensure fast delivery times, safety assurance, and value at every point. Our merchants count on our wide reach, efficiency, and innovation to grow their business, no matter the size. And for our rider and driver partners, ensure that they are empowered with the flexibility to earn and technology that makes their earn-time more efficient.
The ultimate goal of the company is to live up to our mission of Driving Nepal Forward through innovative tech-based delivery services and an unparalleled focus on customer service.