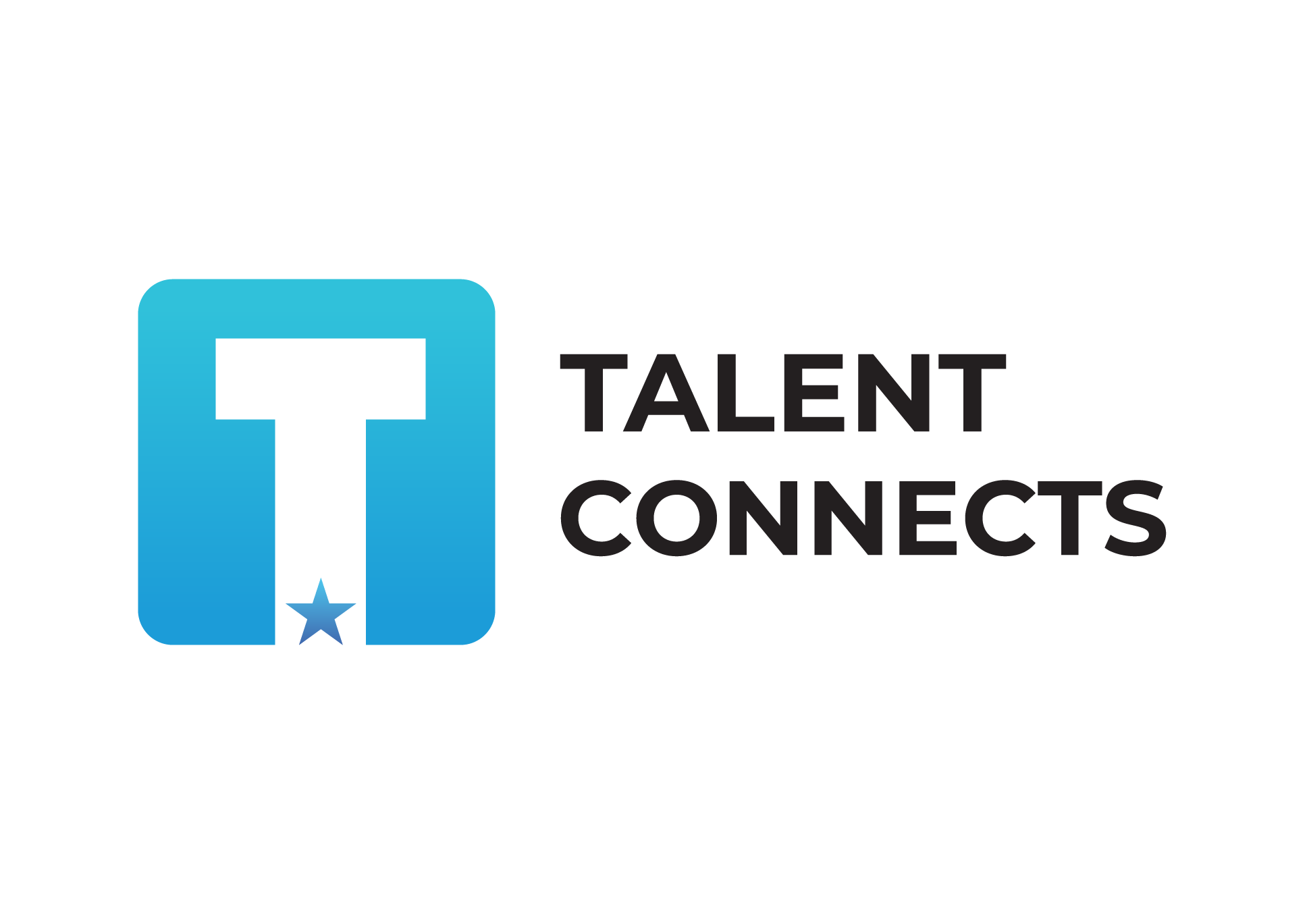 English/Nepali/Hindi Transcriber
A.B.G.S. Group Pvt. Ltd. is a Kathmandu based business that specializes in speech transcription; raw audio data collection; create, validate and label NLP training data; captioning and tagging; and relevance, validation, and judgments.
Major Roles: • Transcribe English/Nepali/Hindi phrases and sentences on our software (The audio will be in English/Hindi/Nepali and you will need to type what you hear)
What we are looking for: • Currently enrolled in a Bachelor's or Master's Degree program (back papers are okay) • Excellent listening and typing skills in English/Hindi/Nepali language • Must be able to bring own laptop to work
Job Details:
• For Full-time You will need to complete 42 work hours per week. Our work hours are between 7:00 AM and 10:00 PM, so you can work 7 hours a day, 6 days a week within the office hours. Salary: NPR 15,000 for the one-month probation period; NPR 20,000 after the completion of your probation period
*Please note: You can earn based on the number of hours you can work. You can work more than 42 hours a week and earn more based on your level of productivity. There is no bar for hardworking candidates.
• For Part-time You will need to complete 30 work hours per week. Our work hours are between 7:00 AM and 10:00 PM, so you can work 5 hours a day, 6 days a week within the office hours. Salary: NPR 10,700 for the one-month probation period; NPR 14,250 after the completion of your probation period
Job Overview
| | |
| --- | --- |
| Company | ABGS Group Pvt. Ltd. |
| Category | Others/Misc |
| Type | Full Time/Part Time |
| Minimum Education | In BBA/BCS/BBS/BBM |
| Experience | Freshers/ Ongoing Bachelors |
| Openings | 50 |
| Salary | |
| Skills | |