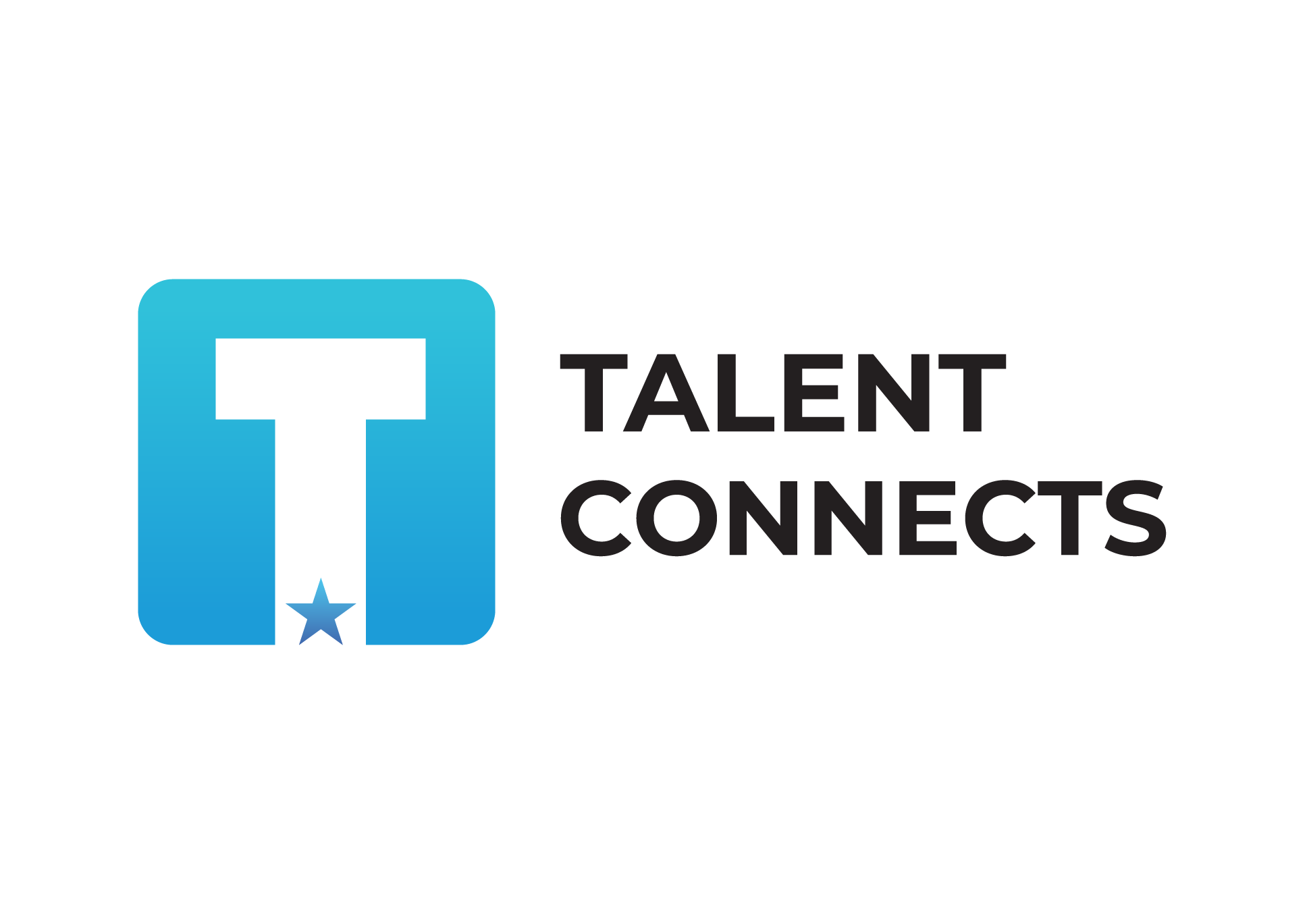 Loan Processing Assistant
Job Description
· Data entry of loan application information into lender platforms
· Assisting our clients with processing & tracking home loan from pre-submission to settlement
· Liaising with clients to request supporting documentation and update them on the progress of their application.
· Forming relationships and communicating with clients, lenders, referrers and other business agents.
· Keeping active notes and managing applications in a dedicated Customer Relation Management (CRM) platform
· Working with finance brokers to ensure compliance processes are followed and maintained.
·Provide exceptional customer service
· Ready to take challenges and prove it
· Ability to work autonomously with set tasks
Essential skills and qualifications required to meet position objectives:
· Excellent communication skills in English both verbal and written
· High attention to detail and accuracy
· Highly self-motivated and self-driven
· Professionally Presented
· Positive attitude and prepared to work in a team environment and meet deadlines
· Problem-solving skills, including the ability to resolve unusual and complex issues and then devise actionable solutions
· Responsible for managing time and prioritizing the assigned tasks
Benefits
· The attractive remuneration package for deserving candidates -Rs.15,000 to Rs.20,000 (Till Probation Period)
· Growth within the company
· Working days Monday to Friday, 7 am to 4 pm (1-hour lunch break)
· Lunch Provided at Office
Great opportunity to have work-life balance through working smart.
Job Overview
| | |
| --- | --- |
| Company | Out Solu Nepal Pvt. Ltd. |
| Category | Banking/Financial |
| Type | Full Time |
| Minimum Education | In Bachelors in Business Administration or Marketing or equivalent. |
| Experience | Freshers |
| Openings | 5 |
| Salary | |
| Skills | |