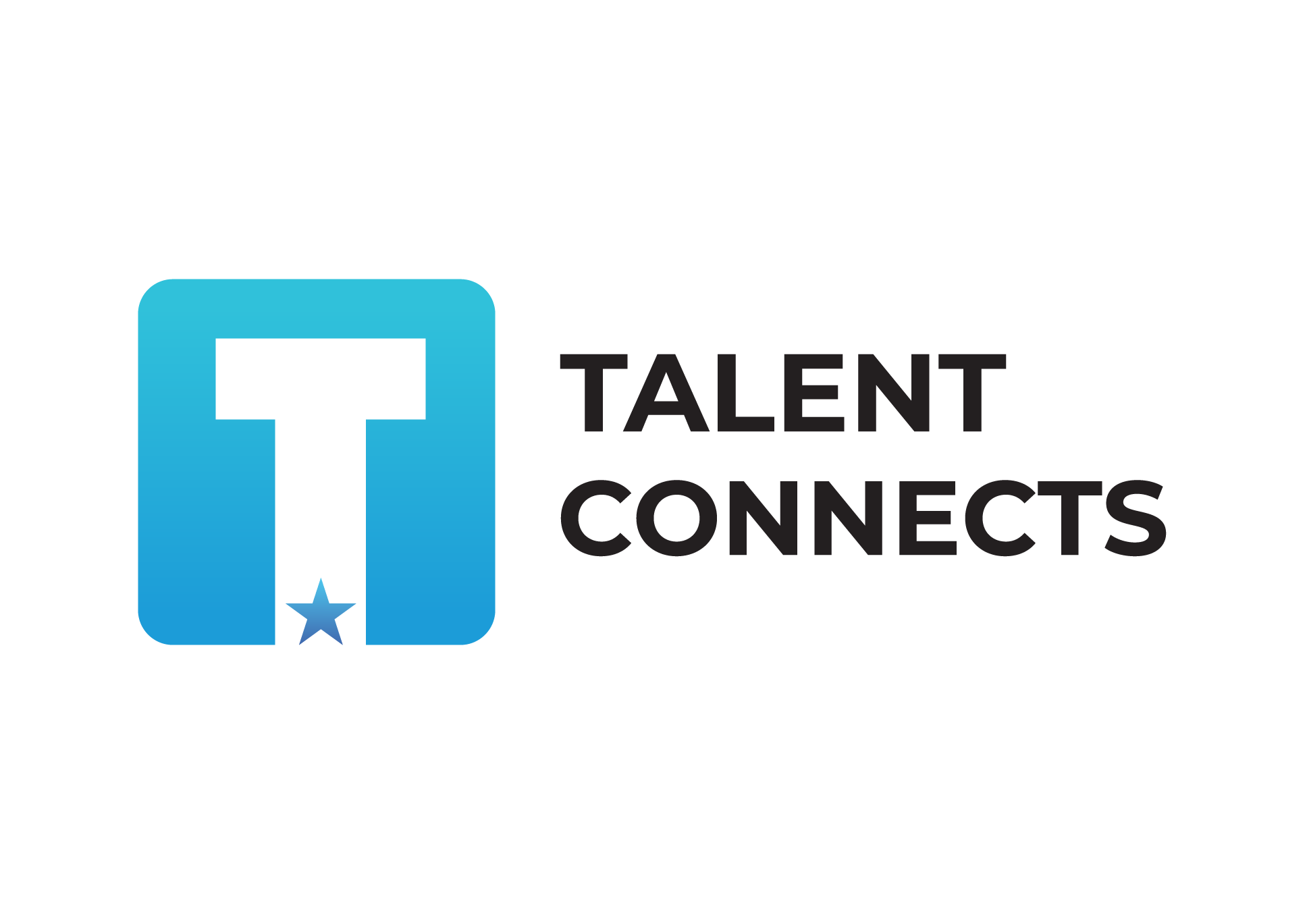 Job Description
-
Develop ideas and concepts and provide compelling written, graphic and video content.
- Produce well-researched content for website, blogs and social media platforms.
- Use search engine optimization (SEO) strategies in writing to maximize the online visibility of a website in search results.
-
Coalesce multiple sources of raw data into comprehensive, easily digestible content. In other words, make stuff look dope.
-
Participate in brainstorms, creative ideation and concept development and always be thinking of cool stuff to make.
-
Research and share contemporary trends
Requirement
-
An unwavering desire to learn and develop as a professional.
-
Excellent grasp of writing and grammar, with knowledge of writing search engine optimized content.
-
A solid understanding of foundational design, web/interaction design, color theory and typography
-
A native sense of Social Media and the digital space
-
Ability to handle multiple projects in a fast-paced environment with humor and grace
-
Strong attention to detail with good communication, organization and project management skills
Job Overview
| | |
| --- | --- |
| Company | Lone Tree Nepal |
| Category | Content Writing |
| Type | Full Time |
| Minimum Education | In Bachelor in Arts, Management |
| Experience | 1 year |
| Openings | 1 |
| Salary | On basis of company policy |
| Skills | Excellent written and verbal communication , attention to detail, analytical , possess learning attitude |