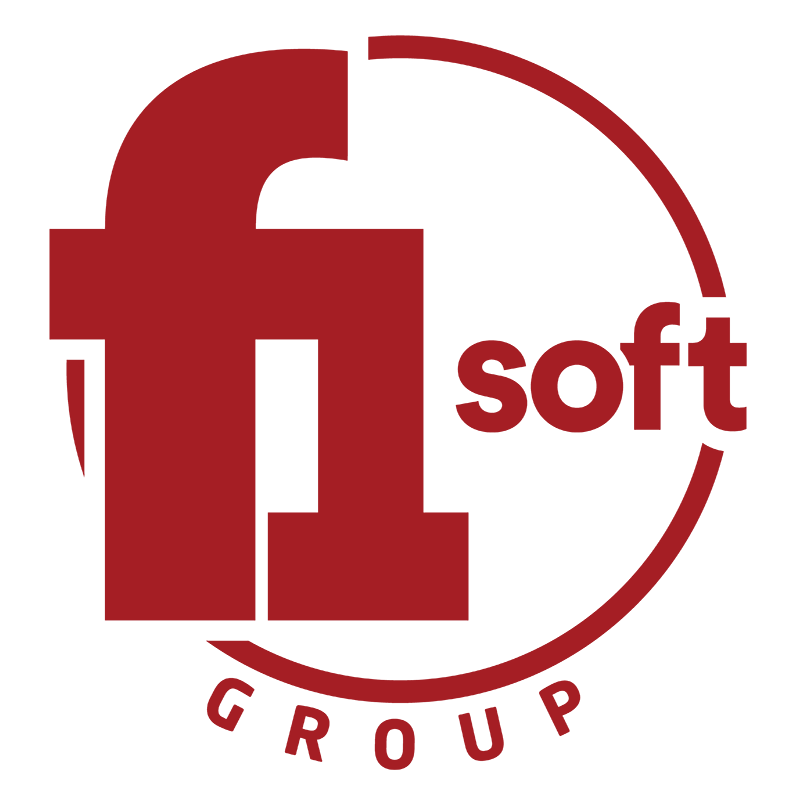 Associate DevOps Engineer
Salary:

Negotiable

Experience:

1

Type:

Full Time

Job Level:

Mid Level

Views:

163 views
Job Overview
Industry:

Fintech

Category:

DevOps

Minimum Education:

BSc in Computer Science, Engineering or relevant field

Skills:

Experience in Cloud server management: AWS/GCP/Azure or Digital Ocean, Working knowledge of databases and SQL, Proficient with git and git workflows, Good knowledge of docker, Kubernetes

Openings

1

Job Location

Lalitpur

Posted on:

November 29,2022

Apply Before:

December 06,2022
Position Name: Associate DevOps Engineer
Job Location: Pulchowk, Lalitpur
Major Job Responsibilities:
Working on automating and improving deployment and release processes with Continuous Integration and Delivery mechanisms
Handle Server and monitor for best performance output
Cloud server management: AWS/GCP/Azure or Digital Ocean
Performance Tuning and Optimization, db and application server
Change Failure Rate, Mean Time to Recovery
WHY JOIN US?
Stellar opportunity to work with the rising company
The amazing and passionate young team, beautiful office space
Social Security Benefit
Trust of biggest FinTech company.
Attractive salary and benefits (Communication package, Fuel, TADA)
One-of-a-kind company culture and growth opportunities to accelerate your career progression.