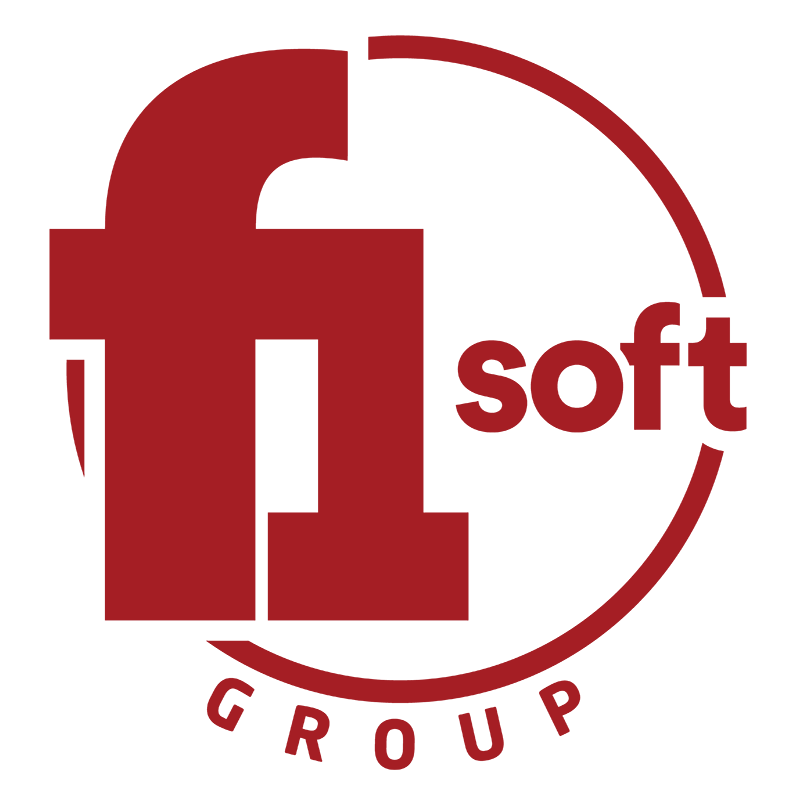 Business Analyst
Salary:

As Per Company Policy

Experience:

2

Type:

Full Time

Job Level:

Mid Level

Views:

542 views
Job Overview
Industry:

Fintech

Category:

Project Management

Minimum Education:

Bachelors in Computer Science or any other relevant discipline

Skills:

Product Management, Business Analyst

Openings

2

Job Location

Lalitpur

Posted on:

January 25,2023

Apply Before:

February 09,2023
JOB DESCRIPTION
We are hiring (3xTechnical Business Analyst)/ Associate Product owner) to help us continuously deliver value and drive our product initiative.
You will be responsible for managing and optimizing the product backlog to maximize the value of the product.
Company Overview
F1Soft is a great place to work and thrive if you are intrigued by difficult problems, care about making a impact in Nepalese daily life, and want to work in a unique, vibrant, and fast-paced environment where you are encouraged to unleash your potential by supportive coworkers and and inspiring leadership team.
Responsibilities
Assist in translating user needs into well-defined (technical) requirements.
Analyze existing process to identify gaps and areas of improvement.
Continuously learn about the product domain to become a subject matter expert.
Prioritize and escalate users' issues. Assist engineering and product management with backlog prioritization.
Enable us to continuously ship value through our continuous discovery and delivery process.
Write detailed Product Specifications with clarity and transparency & provide intricate details using Figjam or similar collaboration tool.
Analyze the solution's practicality, feasibility, and desirability.
Conduct functional, exploratory, and user testing as and when the situation persists.
Conduct functional, exploratory and user testing when required
Prepare an onboarding tool kit to facilitate smooth onboarding on new team members in the team.
Prepare and conduct training where appropriate, working with the implementation teams to facilitate delivery of product changes to clients
Facilitate Agile/Scrum and other software development life cycle ceremonies
Requirements
Bachelor's Degree in Computer Science, Computer Engineering, Bsc. CSIT or any other related discipline.
Minimum 2 years of experience as a Business Analyst, Product Specialist, Project manger/Coordinator or similar role
Effective verbal & written communication and negotiation skills
Proven analytical experience related to deliverables and strong consulting skills to engage with multiple stakeholders.
You can empathize with our users and be willing to advocate for them.
Curiosity and willingness to explore new ideas.
Strong technical understanding, capability and willingness to learn and develop skills.
Experience working with APIs and comfortable writing SQL Queries.
Some prior Experience with Product Management tools such as Jira and Confluence.
Excellent communication skills: ability to articulate concepts succinctly for others to understand.
Ability to listen well and summarize information so it can be easily understood by others.
Good Working knowledge of MS Office Package.
A Bachelor's degree in Computer Science, Business Administration or other related discipline, or equivalent combination of education and experience.
Detail-oriented with strong organization and prioritization skills.
Ability to work both independently and as part of a collaborative team.
Willingness to be flexible when working with cross functional teams.
Why Join us?
Stellar opportunity to work with the rising company
The amazing and passionate young team, beautiful office space
Trust of biggest FinTech company.
One-of-a-kind company culture and growth opportunities to accelerate your career progression.
The deadline for the application is on 9th, Feburary 2023.
Only shortlisted candidates will be contacted for further selection process. Company holds the right to reject any or all the application(s), or cancel this vacancy anytime, without assigning any reason whatsoever.