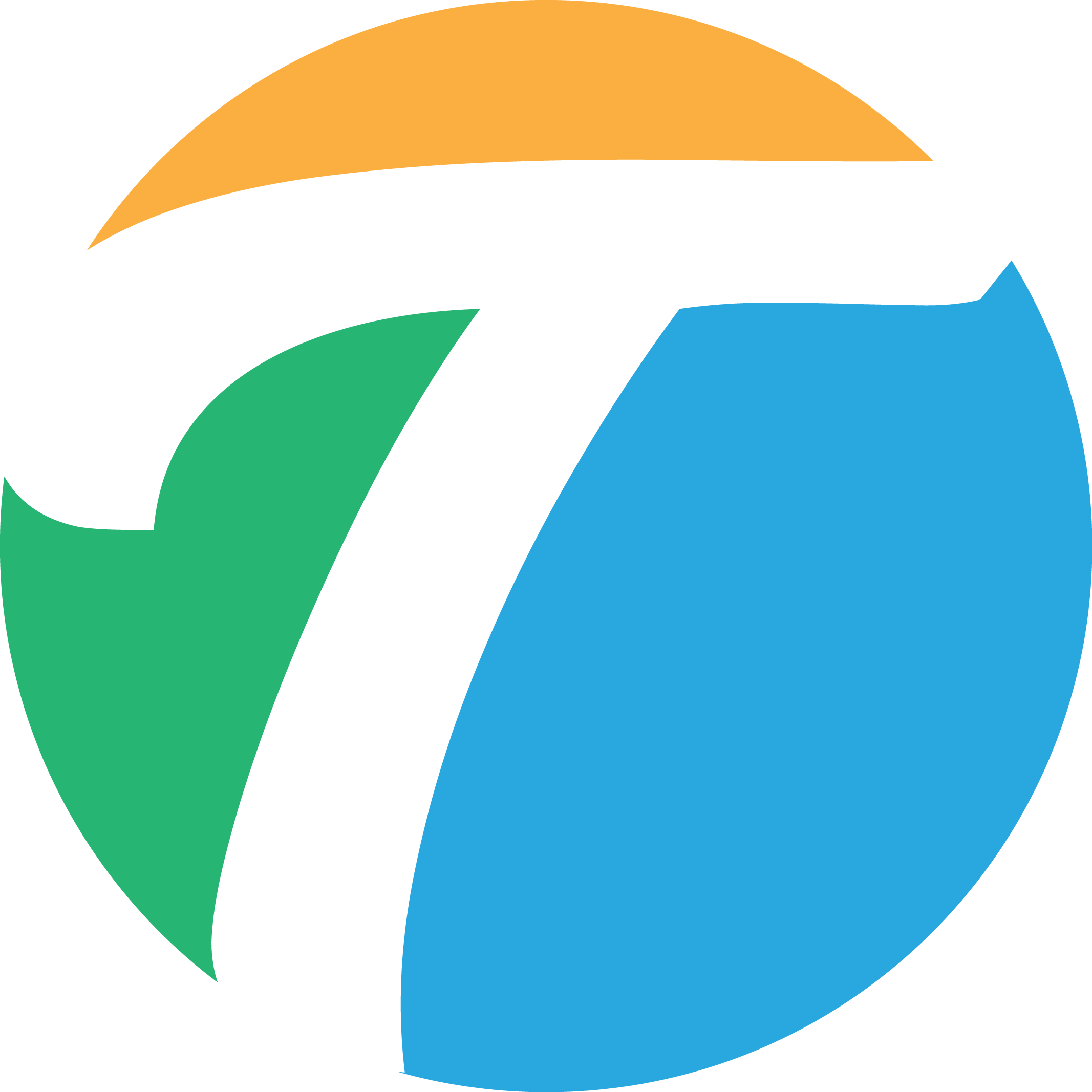 Business Development Associate
Salary:

Based on company policy

Experience:

1

Type:

Full Time

Job Level:

Entry Level

Views:

83 views
Job Overview
Industry:

Information Technology

Category:

Sales

Minimum Education:

Bachelor's degree in marketing, or related field

Skills:

Good interpersonal skills, time management skills, ability to multi task, deliver presentations and demos

Openings

2

Job Location

Kathmandu

Posted on:

May 19,2023

Apply Before:

June 20,2023
Company Overview:
Techrida Inc. is a tech company that incorporates customer-focused approach, conformance & provides top-class quality of services. Techrida Inc. began its operations on March 11, 2019. Techrida Inc. challenges the status quo and nurtures inventive solutions that improves the bottom line and maximizes its clients' ROI. We cater to the need of industry-leading companies to reinvent and disrupt the status quo with custom analytics, web applications, and automation solutions like internet of things (IoT), business process automation.
Job Summary:
We are seeking a dynamic and results-driven Sales Personnel to join our team. In this role, you will be responsible for generating new business opportunities, nurturing client relationships, and driving the sales of our tech solutions. You will collaborate closely with the marketing team to understand client needs, showcase the value of our products, and meet or exceed sales targets. Your strong communication skills, persuasive abilities, and passion for technology sales will contribute to your success in this role.
Responsibilities:
Identify and pursue new business opportunities through various channels, including cold calling, networking, referrals, and industry events.
Develop a deep understanding of our tech solutions and their benefits to effectively communicate with potential clients.
Conduct product demonstrations and presentations to showcase the features and capabilities of our solutions.
Build and maintain strong relationships with key decision-makers within target organizations, understanding their pain points and proposing tailored solutions.
Collaborate with the marketing team to develop and execute sales strategies, campaigns, and lead generation activities.
Respond to client inquiries, provide accurate information, and address any concerns or objections.
Negotiate pricing and contract terms, preparing proposals and closing sales deals in a timely manner.
Track sales activities, pipeline, and customer interactions.
Collaborate with the implementation and support teams to ensure smooth on-boarding and customer satisfaction.
Stay up-to-date with industry trends, competitive landscape, and market conditions to identify new opportunities for business growth.
Requirements:
Proven track record of success in sales, preferably in the technology industry.
Strong interpersonal and communication skills, with the ability to build rapport with clients at all levels.
Excellent presentation and negotiation skills.
Self-motivated and driven to achieve and exceed sales targets.
Ability to understand client needs and propose tailored solutions.
Minimum of Bachelor's degree in Business, Marketing, or a related field (preferred).
Ability to work independently as well as collaboratively within a team.
Benefits:
Competitive base salary with a generous commission structure.
Ongoing professional development and training opportunities.
Dynamic and supportive work environment.
If you are a motivated sales professional with a passion for technology and a desire to make a significant impact, we would love to hear from you.