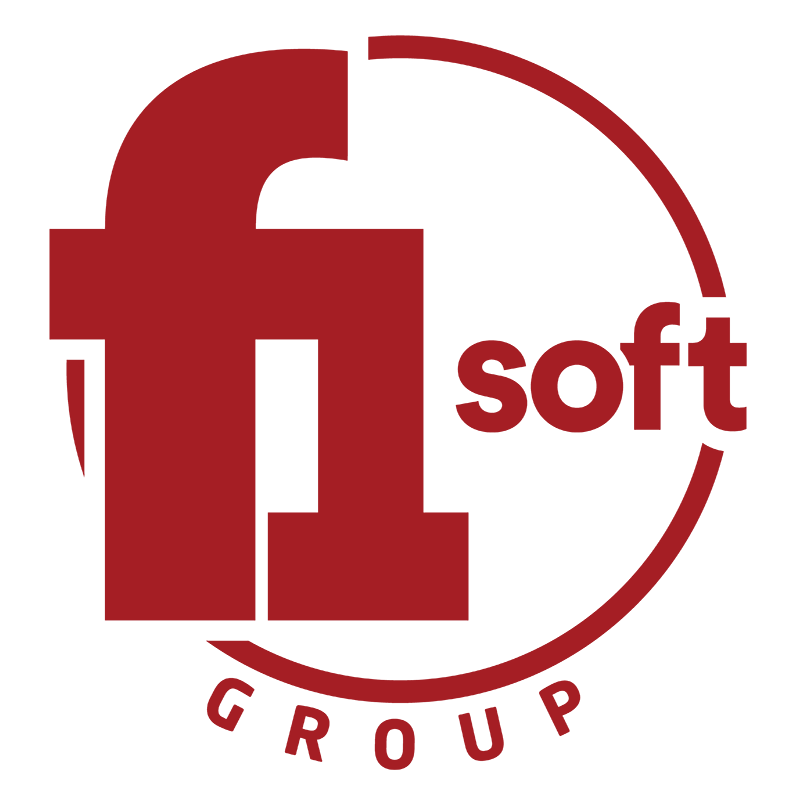 Business Development Manager
Salary:

Negotiable

Experience:

5

Type:

Full Time

Job Level:

Senior Level

Views:

838 views
Job Overview
Industry:

Remittance

Category:

Business Development

Minimum Education:

BIM, BBA, BBA, BBM or related subjects

Skills:

Negotiation, Data Analysis

Openings

1

Job Location

Lalitpur

Posted on:

August 08,2022

Apply Before:

January 12,2023
Business Development Manager
Job Category:Business
0rganization:eSewa Money Transfer Pvt. Ltd.
Job Type: Full Time
No. of Vacancies: 1
Location: Pulchwok, Lalitpur
RESPONSIBILITIES
Manage and grow a new business relationship globally focusing on digital remittance.
Liaise with international partners in order to determine marketing and business development needs to drive market share.
Effectively manage and expand the relationships with existing remittance partners and onboard new partnerships to ensure business growth and continuity.
Generate leads and cold call prospective customers
Liaise with the project, operations, finance team, and various departments as when and where appropriate.
Identify key business challenges; develop insights and recommendations to address them.
Identify and prospect identified potential clients via cold-call or email or in-person meetings outreach methodologies, whilst meeting or exceeding appointment targets set by the Business Manager.
Excellent communication, planning, and organization skills with the ability to set and meet stretching targets and strict deadlines.
Maintain up-to-date knowledge of the full range of products, services, and pricing structure of the remittance companies and seeks every opportunity to market same by matching their potential benefits with the current and perceived needs of existing and new customers.
Recommending and cross-selling a group of companies suitable products to target customer segments based on locations and needs
Be familiar with all the migration diaspora client's regulatory requirements for each continent or country.
Ability to build high-quality advisory relationships with migrant /ex-pats Nepalese community.
Develop, generate and follow up on new client leads through existing clients, agents, and referrals from other departments and ensure the existing customer relations are well maintained to achieve high customer retention as well as build effective relationships with branches and key support functions.
Analyze market intelligence across the global markets to facilitate the development/ enhancement of innovative products and services offered to the Diaspora customers.
Have a good understanding of the competitive environment in order to develop and strategize business plans
Adhere to company and statutory policies, procedures, and guidelines.
Work closely with all the department heads and spirits of the reporting manager.
REQUIREMENT
A Master's degree with 3-4 years' experience or a Bachelor's degree with a minimum of 5 years in the remittance industry, FMCG retails, and sales.
Familiarity with the remittance industry
Familiarity with the payment industry
Experience with data analytics & AI tools
Experience working in an international remittance company or exchange houses.
Technical knowledge of remittance or payment services.
Why Join us?
Stellar opportunity to work with the rising company
The amazing and passionate young team, beautiful office space
Social Security Benefit
Mental wellbeing, continuous learning.
Trust of biggest FinTech company.
Attractive salary and benefits (Communication package, lunch, TADA)
One-of-a-kind company culture and growth opportunities to accelerate your career progression.