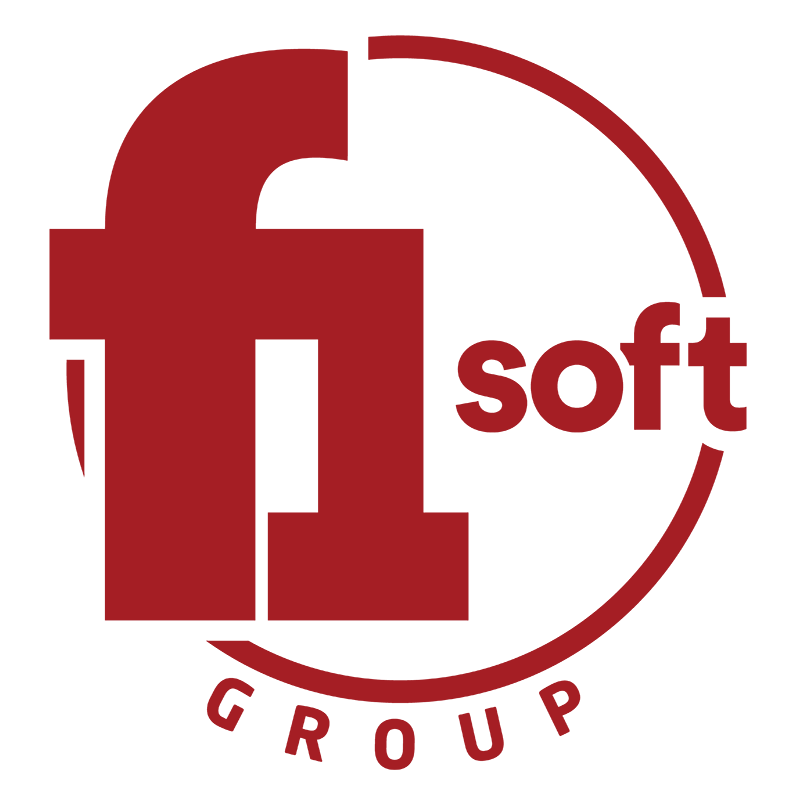 Data Engineer
Salary:

As Per Company Policy

Experience:

3

Type:

Full Time

Job Level:

Mid Level

Views:

277 views
Job Overview
Industry:

Information Technology

Category:

IT / Technical / Support

Minimum Education:

Bachelors in Computer Science or any other relevant discipline

Skills:

RDBMS, Advance Linux, Advance Python, Java

Openings

2

Job Location

Lalitpur

Posted on:

January 18,2023

Apply Before:

February 01,2023
Job Overview:
The Data Engineer is responsible for building the infrastructure to store, process, and analyze data. This often involves working with large, complex data sets and requires a strong background in programming, database management, and data modeling.
Key Skills/ Knowledge:
RDBMS, Advance Linux, Advance Python, Java

Excellent troubleshooting

Working knowledge of various tools, open-source technologies, and cloud services

Awareness of critical concepts in data processing and Agile principles

Problem-solving and critical thinking

Effective Communication Skills

Creativity & Innovation & Commitment

Team Building & Teamwork
Responsibilities
Designing and building scalable data pipelines to move data from various sources to a central data store, such as a data warehouse or data lake.

Preprocessing data to ensure it is in a suitable format for analysis, using techniques such as cleansing, transformation, and aggregation.

Implementing data storage solutions, such as databases, data warehouses, and data lakes.

Building data processing systems, such as batch and stream processing frameworks.

Ensuring the quality and accuracy of data by implementing processes for data validation and testing.

Collaborating with data scientists and analysts to understand their data needs and assist in the development of data products.

Monitoring and optimizing the performance of data pipelines and systems.

Data engineers typically work closely with data scientists and analysts to support the full lifecycle of data-driven projects, from data ingestion and storage to data processing and visualization.

They may also work with software engineers and DevOps professionals to ensure that data systems are properly integrated into the overall technology stack

Managing periodic reporting on the progress to the Engineering manager and director.
Requirements
Bachelor's degree in Computer Science, Computer Engineering, or related technical discipline.
3+ years of experience in Full Stack or DevOps
Why Join us?
This a stellar opportunity to work with the rising company
The amazing and passionate young team, beautiful office space
Trust of the biggest FinTech company.
One-of-a-kind company culture and growth opportunities to accelerate your career progression
Applying Procedure
Interested applicants who meet the above criteria are required to forward their resumes to careers@f1soft.com
Only shortlisted candidates will be contacted for the further selection process. The company holds the right to reject any or all the application(s) or cancel this vacancy anytime, without assigning any reason whatsoever.