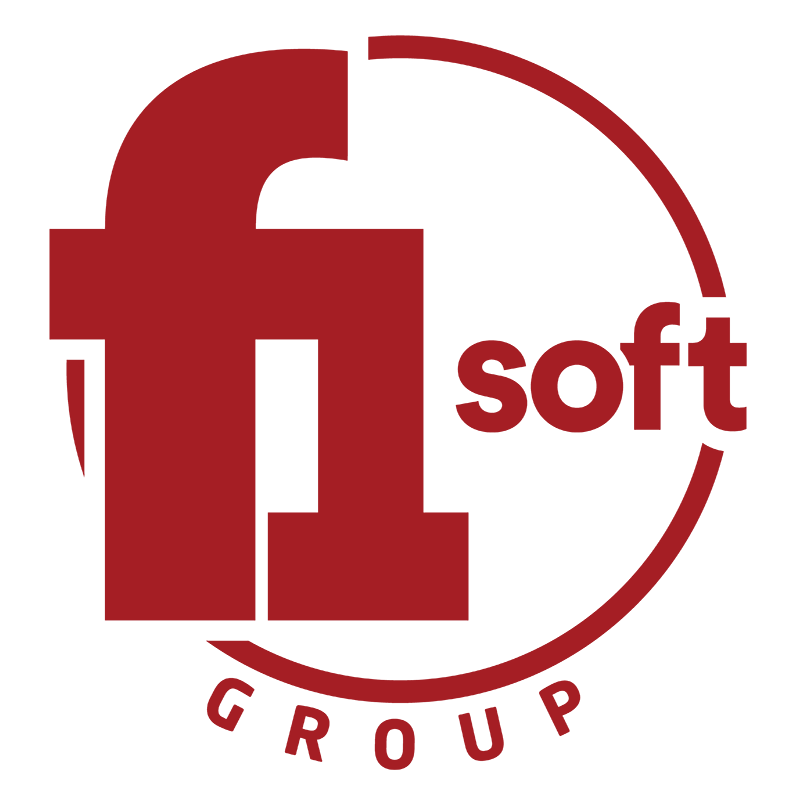 Data QA Engineer
Salary:

As Per Company Policy

Experience:

3

Type:

Full Time

Job Level:

Mid Level

Views:

146 views
Job Overview
Industry:

Information Technology

Category:

IT / Technical / Support

Minimum Education:

Bachelors in Computer Science or any other relevant discipline

Skills:

MYSQL, MSSQL, Python, Java, Java script, Airflow

Openings

2

Job Location

Lalitpur

Posted on:

January 18,2023

Apply Before:

February 01,2023
Job Overview:
Data QA Engineer is responsible for ensuring the quality and integrity of data in an organization. The main responsibility of a Data QA is to ensure that the data being used by an organization is accurate, consistent, and fit for its intended purpose.
Key Skills/ Knowledge:
MYSQL, MSSQL, Python, Java, Javascript
Airflow, Roberframwork, and other tools for job automation
Working knowledge of various tools, open-source technologies, and cloud services
Awareness of critical concepts in data QC and QA and Agile principles
Problem-solving and critical thinking
Effective Communication Skills
Creativity & Innovation & Commitment
Team Building & Teamwork
Responsibilities
Developing and implementing processes for data quality control and data cleansing.
Reviewing and analyzing data to identify errors or inconsistencies.
Creating and executing test plans to validate data accuracy and completeness.
Collaborating with cross-functional teams to resolve data quality issues.
Creating and maintaining documentation(test case and test script and test execution)for data quality processes and standards.
Participating in data-related projects, including data migration and integration projects.
Monitoring and optimizing the performance of data pipelines and systems.
Providing training and support to team members on data quality processes and tools.
Focus on automation testing in maintenance clients.
Managing periodic reporting on the progress to the Engineering manager and director.
Focus on project scope and objective and need to understand requirements.
Requirements
Bachelor's degree in Computer Science, Computer Engineering, or related technical discipline.
3+ years of experience in QA focusing on Data.
Why Join us?
This a stellar opportunity to work with the rising company
The amazing and passionate young team, beautiful office space
Trust of the biggest FinTech company.
One-of-a-kind company culture and growth opportunities to accelerate your career progression