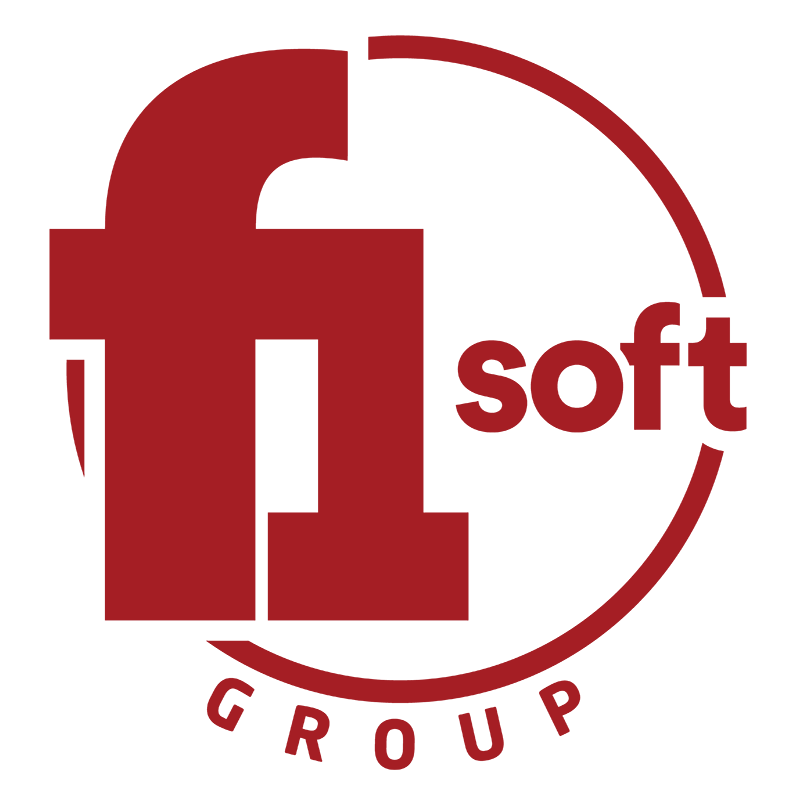 Database Administrator
Salary:

Negotiable

Experience:

2

Type:

Full Time

Job Level:

Entry Level

Views:

85 views
Job Overview
Industry:

Fintech

Category:

IT / Technical / Support

Minimum Education:

Bachelors in Computer Science/ Engineering

Skills:

Professional and precise communication skills, Ability to provide solution to complex problems, Ability to deliver on time, Ability to work in a team

Openings

1

Job Location

Lalitpur

Posted on:

May 25,2023

Apply Before:

June 10,2023
A database engineer creates and manages databases for a company or organization. This involves designing and building databases to suit a purpose. The database engineer must also install and configure the database
Install/ backup/restore and recover the databases
Database upgrade and data migration
Query optimization and performance tuning
Generate the complex automated/manual report
Working closely with Development team to design and development of databases
Database system monitoring and troubleshooting
Strong knowledge of Relational Database Management System specially MySQL & PostgreSQL.
Experience of managing high the volume OLTP/OLAP databases.
Strong bash/shell and Python scripting skills.
Strong experience of database upgrades, backup, recovery and migration.
Experience with query optimization & performance tuning.
Strong knowledge of replication and clustering technology(specially Galera or Percona,group replication)
Experience of data warehousing and ETL processing.