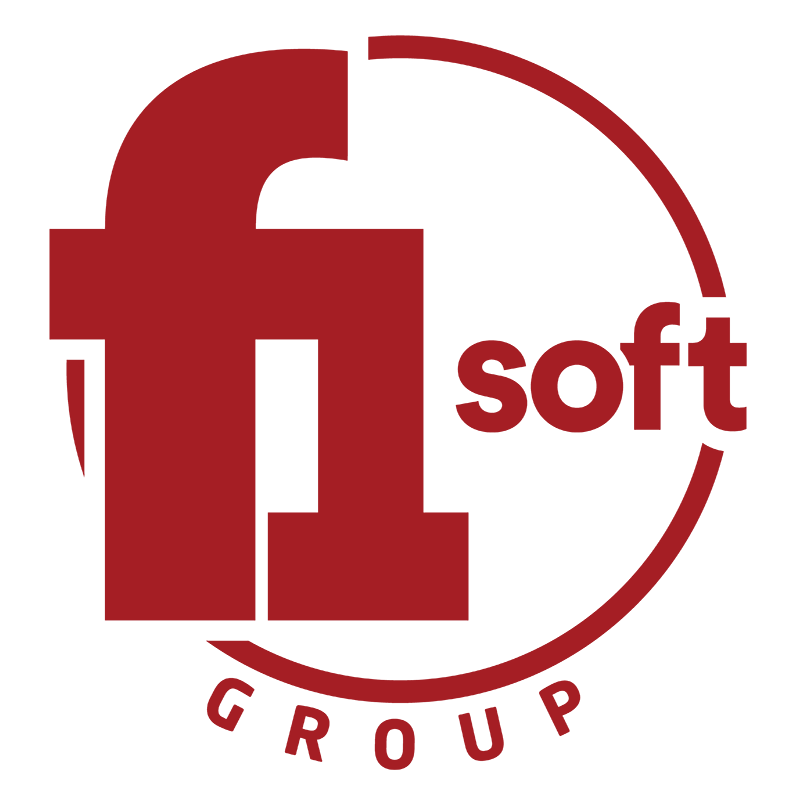 DevOps Engineer
Salary:

Negotiable

Experience:

1

Type:

Full Time

Job Level:

Mid Level

Views:

329 views
Job Overview
Industry:

Fintech

Category:

DevOps

Minimum Education:

Bachelors in Computer Engineering or Related Field

Skills:

Ruby or Python, Database and SQL 

Openings

5

Job Location

Lalitpur

Posted on:

August 08,2022

Apply Before:

August 26,2022
Position: DevOps Engineer
Department: System, Support and Deployment
Organization: F1Soft International Pvt. Ltd.
Job Type: Full Time
Application Deadline: Open Vacancy
The Job Overview
We are seeking a DevOps Engineer to join our team. As a DevOps Engineer, you will be responsible for maintaining missing- critical information extraction, analysis and managing, monitoring system/ software of the company with coordination with development and operation team.
Responsibilities
Below are some of the responsibilities a DevOps Engineer is expected to assume:
Manage and monitor all services and coordination with development and operation team.
Building and setting up new development tools and infrastructure
Understand the needs of stakeholders and work to ensure the development follows the standard process.
Working on ways to automate and improve development and release processes
Testing and examining code written by others and analyzing results
Ensuring that systems are safe and secure against cybersecurity threats
Identifying technical problems and developing software updates and 'fixes'
Planning out projects and being involved in project management decisions
Perform root cause analysis for production errors
Investigate and resolve technical issues
Develop scripts to automate visualization
Design procedures for system troubleshooting and maintenance

Job Qualifications and Skill Sets
Below are some/all qualifications expected of a DevOps Engineer:
Minimum of Bachelor's degree in computer science, engineering or a related field
Experience of 1 year as a DevOps Engineer or similar software engineering role
Proficient with git and git workflows
Good knowledge of Ruby or Python
Working knowledge of databases and SQL
Problem-solving attitude
Collaborative team spirit
Demonstrated ability to work independently with minimal supervision
Why Join us?
Stellar opportunity to work with the rising company
The amazing and passionate young team, beautiful office space
Social Security Benefit
Mental wellbeing, continuous learning.
Trust of biggest FinTech company.
Attractive salary and benefits (Communication package, lunch, TADA)
One-of-a-kind company culture and growth opportunities to accelerate your career progression.