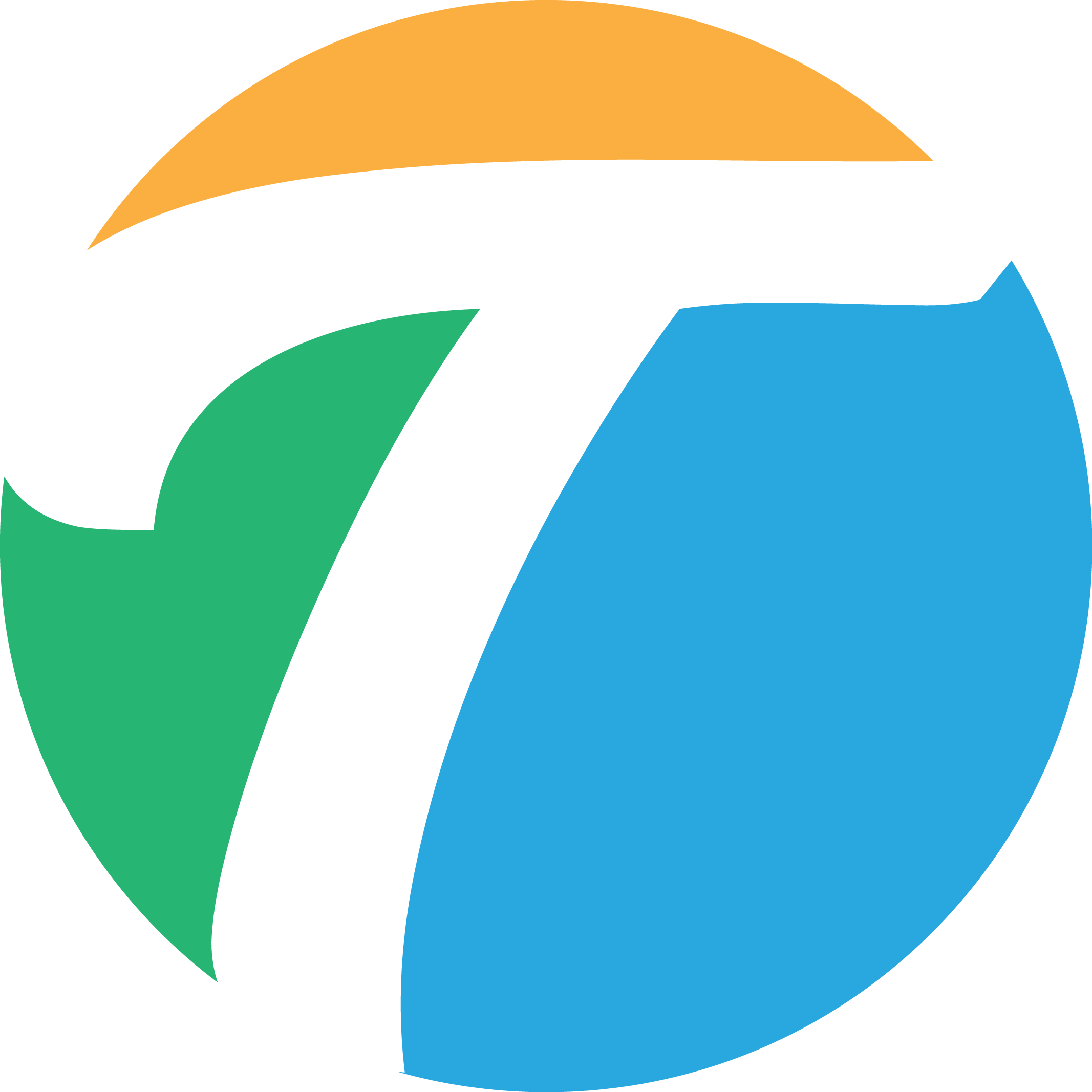 Digital Marketing Specialist
Salary:

Based on company policy

Experience:

2

Type:

Full Time

Job Level:

Entry Level

Views:

84 views
Job Overview
Industry:

Information Technology

Category:

Digital Marketing

Minimum Education:

Bachelor's degree in marketing, public relations, communications, or related field

Skills:

Public relations, creativity, data analysis, content creation, design skills

Openings

1

Job Location

Kathmandu

Posted on:

May 17,2023

Apply Before:

May 30,2023
Company Overview:
Techrida Inc. is a tech company that incorporates customer-focused approach, conformance & provides top-class quality of services. Techrida Inc. began its operations on March 11, 2019. Techrida Inc. challenges the status quo and nurtures inventive solutions that improves the bottom line and maximizes its clients' ROI. We cater to the need of industry-leading companies to reinvent and disrupt the status quo with custom analytics, web applications, and automation solutions like internet of things (IoT), business process automation.
Job Title: Digital Marketing Specialist with Public Relations Expertise
Location: Remote/Flexible
Key Responsibilities:
Create/ develop and execute creative digital marketing campaigns across various channels, including email, social media, paid advertising, and content marketing.
Create and curate content for our website and social media platforms that aligns with our brand voice and messaging.
Manage relationships with media outlets and reporters, pitch stories and arrange interviews to generate coverage and visibility for our brand.
Develop and maintain relationships with key industry influencers, bloggers, and thought leaders to create opportunities for collaboration and endorsement.
Analyze and report on campaign performance, including website traffic, engagement, and conversion rates, to measure the effectiveness of our marketing efforts.
Stay up-to-date on the latest trends and best practices in digital marketing, public relations, and news media coverage.
Qualifications:
Bachelor's degree in marketing, public relations, communications, or related field
Minimum of 1-2 years of experience in digital marketing and public relations, preferably in the tech industry
Proven experience in executing successful digital marketing campaigns across various channels
Strong written and verbal communication skills with the ability to create compelling content and pitch stories to media outlets
Knowledge of media landscape and experience in building relationships with reporters and journalists
Experience with media monitoring and analytics tools to measure campaign performance
Strong project management and organizational skills with the ability to manage multiple projects and priorities simultaneously.
If you are a driven, creative, and collaborative individual with a passion for digital marketing and public relations, we want to hear from you!
This is an excellent opportunity to join a fast-growing company with a dynamic and supportive culture. We offer competitive compensation, flexible work arrangements, and opportunities for growth and development.

Apply today and take the next step in your career!