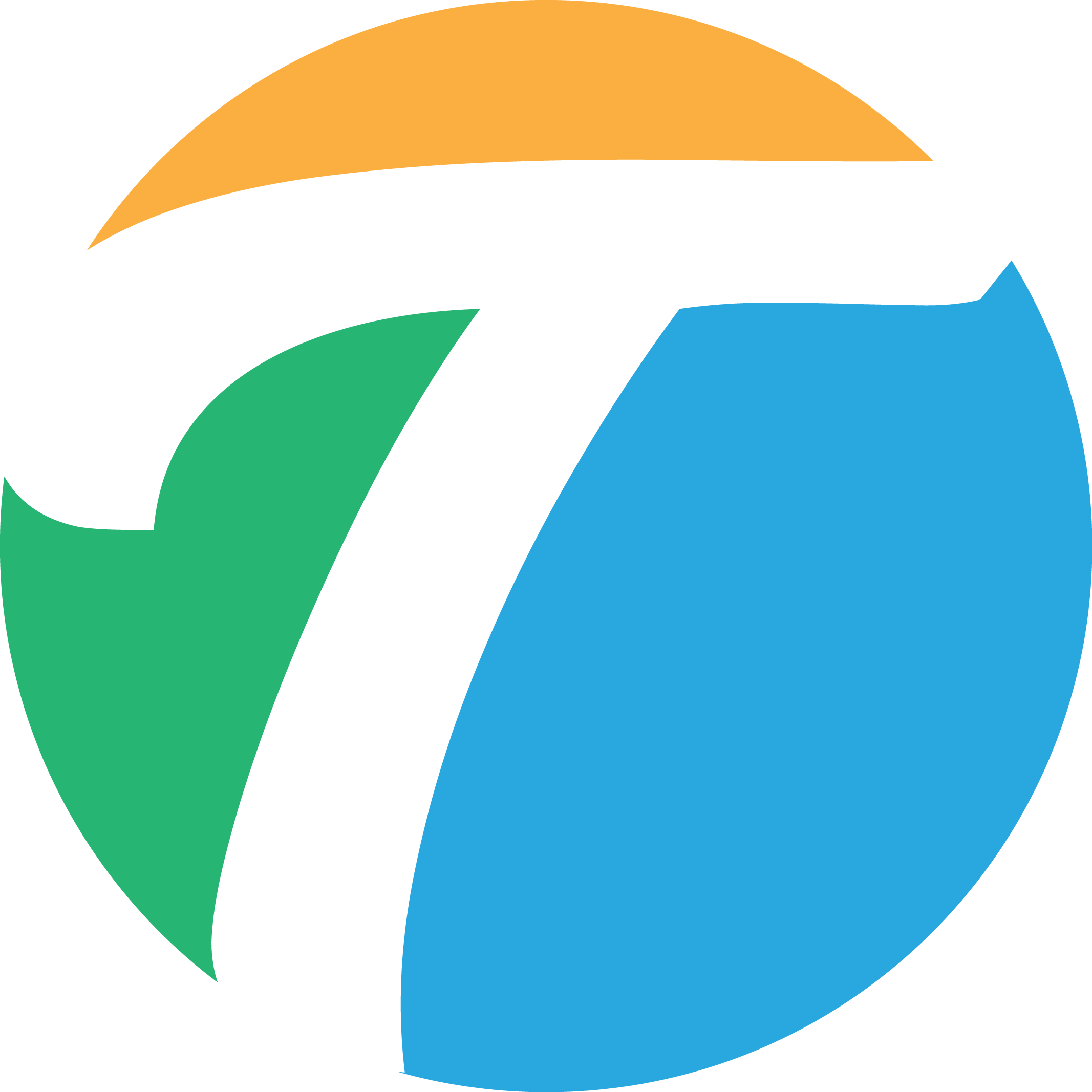 Graphics Designer
Salary:

Based on company policy

Experience:

1

Type:

Full Time

Job Level:

Entry Level

Views:

59 views
Job Overview
Industry:

Information Technology

Category:

Graphic Designing

Minimum Education:

Bachelors degree in relevant field.

Skills:

Proficiency in design tools, design principles, creativity and innovation, time management

Openings

3

Job Location

Kathmandu

Posted on:

May 22,2023

Apply Before:

June 20,2023
Company Overview:
Techrida Inc. is a dynamic and innovative tech company focused on delivering cutting-edge solutions to our clients. We pride ourselves on challenging the status quo and fostering a creative and collaborative work environment.
Job Summary:
We are seeking a talented and passionate Graphics Designer to join our creative team. In this role, you will be responsible for creating visually appealing graphics, illustrations, and layouts that convey complex ideas and concepts. Your designs will be utilized in various digital and print materials, including websites, marketing collateral, presentations, and more. Your keen eye for aesthetics, attention to detail, and proficiency in design tools will be essential in delivering impactful visual experiences.
Responsibilities:
Collaborate with the marketing and design teams to understand project requirements, objectives, and target audience.
Develop visually compelling designs, including logos, illustrations, info graphics, website layouts, social media assets, and marketing materials.
Ensure all designs align with brand guidelines, maintaining consistency and visual identity across different platforms.
Use creative thinking to transform complex ideas into engaging visual representations.
Conduct thorough research to gather inspiration, stay updated on design trends, and propose innovative design solutions.
Communicate design concepts and ideas effectively, both visually and verbally, to team members and clients.
Collaborate with the development team to ensure the successful implementation of designs in web and mobile applications.
Review and provide constructive feedback on design materials created by team members, ensuring quality and adherence to project requirements.
Manage multiple design projects simultaneously, prioritizing tasks and meeting deadlines.
Maintain a comprehensive design portfolio showcasing your skills, creativity, and versatility.
Requirements:
Proven work experience as a Graphics Designer, with a strong portfolio demonstrating a wide range of design styles and projects.
Proficiency in graphic design tools such as Adobe Creative Suite (Photoshop, Illustrator, InDesign) and other relevant design software.
Solid understanding of design principles, typography, color theory, and layout composition.
Strong conceptual and creative thinking abilities, with the capacity to transform ideas into visually compelling designs.
Excellent attention to detail and ability to maintain consistency in design elements.
Strong communication and collaboration skills, with the ability to receive and provide constructive feedback.
Ability to work independently and in a team, managing multiple projects and deadlines.
Familiarity with UI/UX design principles and responsive design is a plus.
Benefits:
Competitive salary and benefits package.
Opportunities for professional growth and development.
Creative and collaborative work environment.
Exposure to diverse projects and industries.
If you are a talented and motivated Graphics Designer with a passion for creating impactful visual designs, we would love to hear from you.