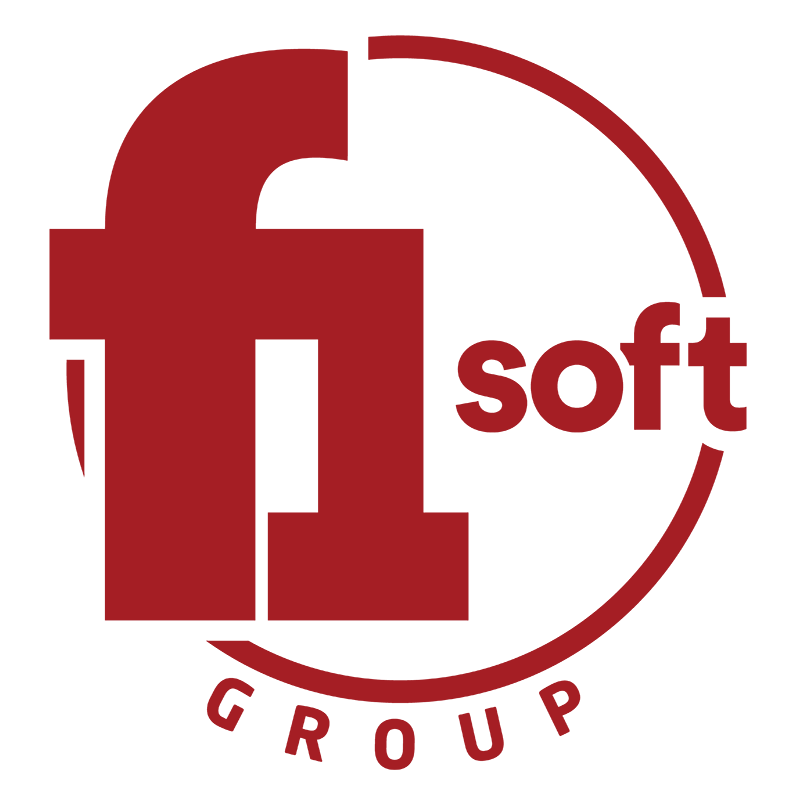 Head - Product Development and Network
Salary:

As Per Company Policy

Experience:

5

Type:

Full Time

Job Level:

Senior Level

Views:

450 views
Job Overview
Industry:

Remittance

Category:

Client Services

Minimum Education:

Bachelor's Degree

Skills:

NCHL, Transconnect, iRemit, API Integration

Openings

1

Job Location

Lalitpur

Posted on:

November 10,2022

Apply Before:

February 01,2023
Job Overview:
Head - Product Development and Network will be responsible for API, Sending Transaction, Payment Transactions, Compliance AML Check, Settlement and Reconciliation. Furthermore, individual will have to look after the smoothness of iRemit System performance and Smooth functioning of group level activities.
Job Roles:
Collecting requirements from Business, operations, finance, and other departments & their implementation/execution in the iRemit System
Integration with international Domestic MSB agents.
Monitor of i-Remit platform
Create business synergy between group level
Job Responsibilities:
Testing and Deployment in the iRemit system
Send API integration with international agents at UAT and shift them to live
Daily monitor of error logs on the transactions level and escalating with vendor team and EMT relevant department accordingly with critical
Daily monitor of settlement switch specially CE, NCHL & Transconnect
Daily monitor of the product as per developed architecture whether it's going as per agreed product and business logic's or not
Maintaining servers with f1soft, sourcing, and sharing of domestic, and international transactions with eSewa, website development with Feat, and business intelligence with Extenso Data
Job Specification:
Minimum 5 years of relevant work Experience
Bachelors in any faculty(Preferably Master's Degree)
Knowledge of domestic and international remittance
Technical knowledge about remittance system & different kind of remittance system integration
WHY JOIN US?
Stellar opportunity to work with the rising company.
The amazing and passionate young team, beautiful office space.
Trust of biggest FinTech company.
One-of-a-kind company culture and growth opportunities to accelerate your career progression.
TO APPLY:
Send us your CV/Resume to careers@f1soft.com