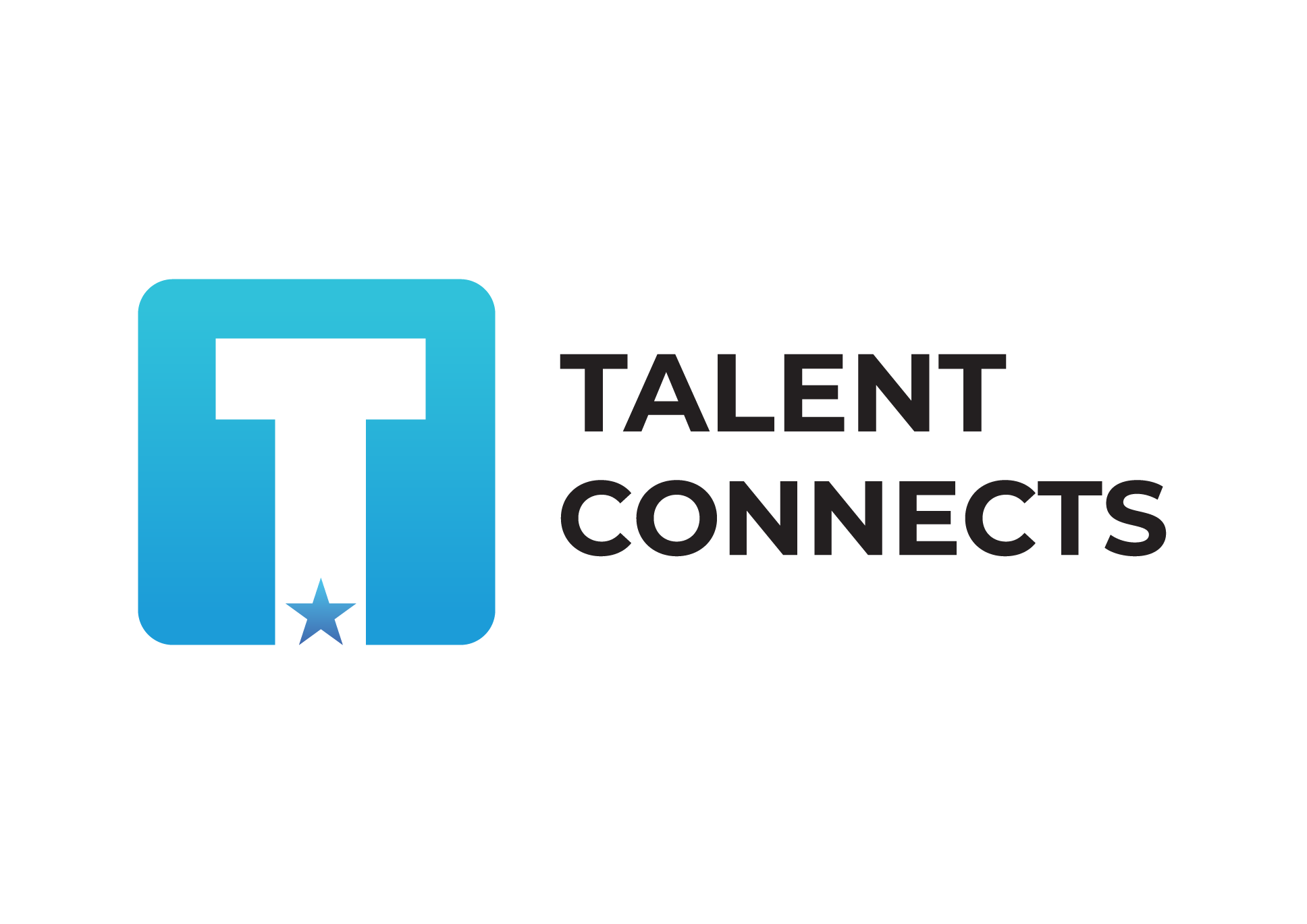 HR Associate
Salary:

Rs 20,000 - 25,000

Experience:

1

Type:

Full Time

Job Level:

Entry Level

Views:

735 views
Job Overview
Industry:

Human Resource

Category:

Human Resource

Minimum Education:

Min. Bachelor Degree

Skills:

Good Communication skills, People Management

Openings

1

Job Location

Kathmandu

Posted on:

June 23,2022

Apply Before:

June 30,2022
Job Summary:
The Human Resource Associate will perform administrative tasks and services to support effective and efficient operations of the organization's human resource department.
Duties/Responsibilities:
· Maintains accurate and up-to-date human resource files, records, and documentation.
· Answers frequently asked questions from applicants and employees relative to standard policies, benefits, hiring processes, etc.; refers more complex questions to appropriate senior-level HR staff or management.
· Maintains the integrity and confidentiality of human resource files and records.
· Performs periodic audits of HR files and records to ensure that all required documents are collected and filed appropriately.
· Provide administrative support to the HR department.
· Acts as a liaison between the organization and external benefits providers and vendors, which may include health, disability, and retirement plan providers.
· Conducts or assists with new hire orientation.
· Assists with planning and execution of special events such as benefits enrollment, organization-wide meetings, employee recognition events, holiday parties, and retirement celebrations.
· Performs other duties as assigned.
Required Skills/Abilities:
· Excellent verbal and written communication skills.
· Excellent interpersonal skills with the ability to manage sensitive and confidential situations with tact, professionalism, and diplomacy.
· Excellent organizational skills and attention to detail.
· Proficient with Microsoft Office Suite or related software.
· Proficient with or the ability to quickly learn payroll management, human resource information system (HRIS), and similar computer applications.