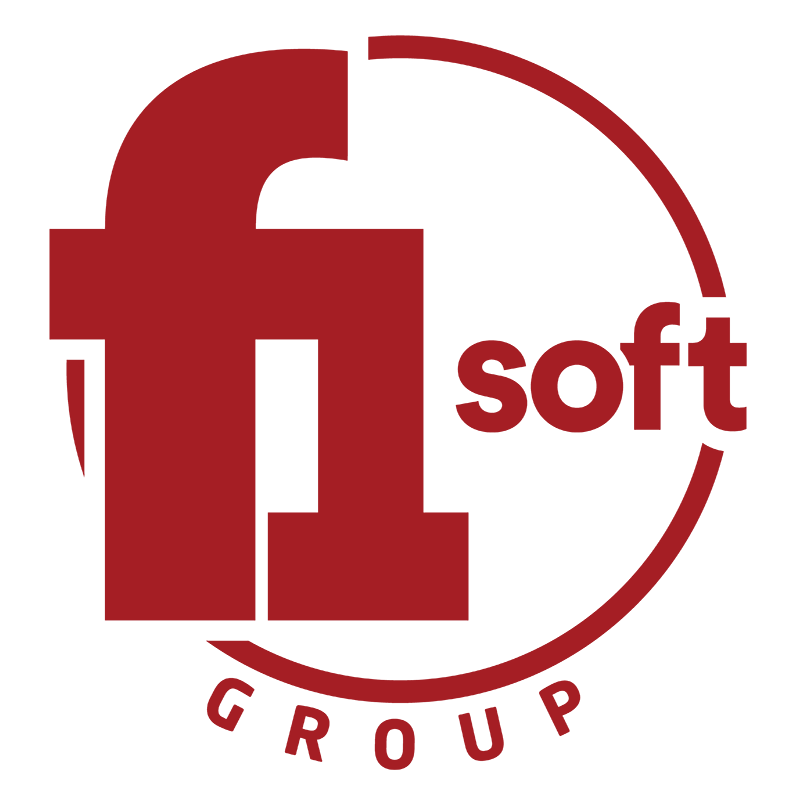 International Sales Officer
Salary:

Negotiable

Experience:

3

Type:

Full Time

Job Level:

Mid Level

Views:

447 views
Job Overview
Industry:

Remittance

Category:

Sales

Minimum Education:

Bachelor's Degree in Management

Skills:

Retail Sales, Knowledge if Remittance, sales,

Openings

1

Job Location

Kathmandu

Posted on:

November 10,2022

Apply Before:

January 12,2023
Job Overview:
International Sales officer have to look after the targeted customers to drive sales volume for the remittance product. Work closely with the representative officer, exchange houses, Bank and Financial Institution's (BFI's) to deliver and meet the target as assigned.
Job Roles & Responsibilities:
Engaging with coordination with representative officer working overseas on behalf of the company.
Building and deepening relationships with existing partners to achieve increase in sales.
Setting clear sales and customer acquisition targets
Conducting market research related functions i.e. competition management, products, price points in order to achieve maximum market share and better margins for the company.
Focusing on business development by activating sales opportunities as assigned by business team.
Handling escalations related to products, customer service delays
Providing necessary MIS on a regular basis to the management, including daily sales report
Job Specification:
Bachelor Degreein Management with Sales & Marketing Specialization. (Master's degree preferred)
Prior3 to 4 years of work experience in remittance/retail sales of FMCG
Strong understanding of the migrantworkers/expat especially in Gulf region
Knowledge on market economics and the workingdynamics of the FX rates/ remittance/ local remittance company.
Negotiation Skills – ability to recognize andengage with different negotiation styles and techniques
Influencing Skills – approach situations differentlythat allows customers to change their purchase-pattern.
Leadership and dealing skills- Motivate a team ofsales and service staff
Fluent in spoken and written English
WHY JOIN US?
Stellar opportunity to work with the rising company.
The amazing and passionate young team, beautiful office space.
Trust of biggest FinTech company.
One-of-a-kind company culture and growth opportunities to accelerate your career progression.
TO APPLY:
Send us your CV/Resume to careers@f1soft.com
Only shortlisted candidates will be contacted for further selection process. Company holds the right to reject any or all the application(s), or cancel this vacancy anytime, without assigning any reason whatsoever.