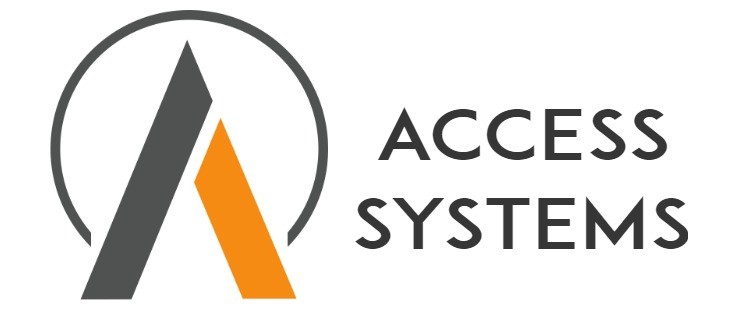 Java Internship for Women
Salary:

10000

Experience:

1

Type:

Full Time

Job Level:

Internship

Views:

497 views
Job Overview
Industry:

Information Technology

Category:

IT / Technical / Support

Minimum Education:

Bachelors in Computer Engineering

Skills:

Understanding of Java Programming and OOP Concept Should have good communication and interpersonal skills Effective time management and multi-tasking ability

Openings

5

Job Location

Kathmandu

Posted on:

February 20,2023

Apply Before:

March 19,2023
Knowledge, Skills and Abilities required:
Understanding of Java Programming and OOP Concept
Should have good communication and interpersonal skills
Effective time management and multi-tasking ability
Job description:
Work on Spring Boot App Development
Write, compile and debug code on linux platform and resolve the bugs
Participate in troubleshooting and resolving data integration issues such as data quality.
Deliver increased productivity and effectiveness through rapid delivery of high-quality applications.
Participate as a developer on an agile development team, delivering high quality mission critical applications using modern application frameworks and cloud services.
We strongly encourage qualified female candidates to apply for this internship program. We are committed to building a diverse and inclusive workplace, and believe that women bring unique perspectives and valuable skills to our team. We welcome and value the contributions of all our employees, regardless of gender, race, ethnicity, age, religion, disability, or sexual orientation.