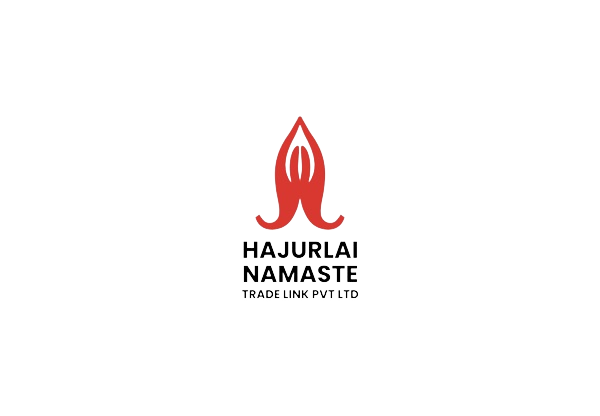 Marketing Manager
Salary:

Negotiable

Experience:

4

Type:

Full Time

Job Level:

Senior Level

Views:

222 views
Job Overview
Industry:

Trading - Export / Import

Category:

Marketing

Minimum Education:

commerce

Skills:

Marketing

Openings

1

Job Location

Kathmandu

Posted on:

May 04,2023

Apply Before:

December 05,2023
Job Title: Marketing Manager
Job Summary: We are looking for an experienced Marketing Manager to oversee our company's marketing activities. The Marketing Manager will be responsible for developing and implementing marketing strategies to increase our brand awareness, customer acquisition, and revenue growth. The ideal candidate will have excellent leadership, communication, and analytical skills, as well as a proven track record of success in developing and executing marketing campaigns.
Key Responsibilities:
Develop and implement marketing strategies to increase brand awareness, customer acquisition, and revenue growth
Conduct market research and analysis to identify trends, customer needs, and competition
Manage and lead a team of marketing professionals to achieve company objectives
Collaborate with other departments to develop cross-functional marketing campaigns
Create and manage budgets for marketing initiatives and ensure a high return on investment
Monitor and report on the effectiveness of marketing campaigns and adjust strategies as needed
Stay up-to-date with industry trends and best practices in marketing and incorporate them into company strategies
Qualifications:
Bachelor's degree in marketing, business, or related field; Master's degree preferred
5+ years of experience in marketing with at least 3 years in a managerial role
Strong leadership, communication, and interpersonal skills
Proven track record of developing and executing successful marketing campaigns
Excellent analytical and problem-solving skills
Knowledge of marketing automation software and other relevant tools
Ability to manage multiple projects and prioritize effectively
Passion for innovation and creativity in marketing
We offer competitive compensation packages and benefits, as well as opportunities for professional development and growth. If you are a highly motivated and results-driven Marketing Manager, we encourage you to apply and join our team.