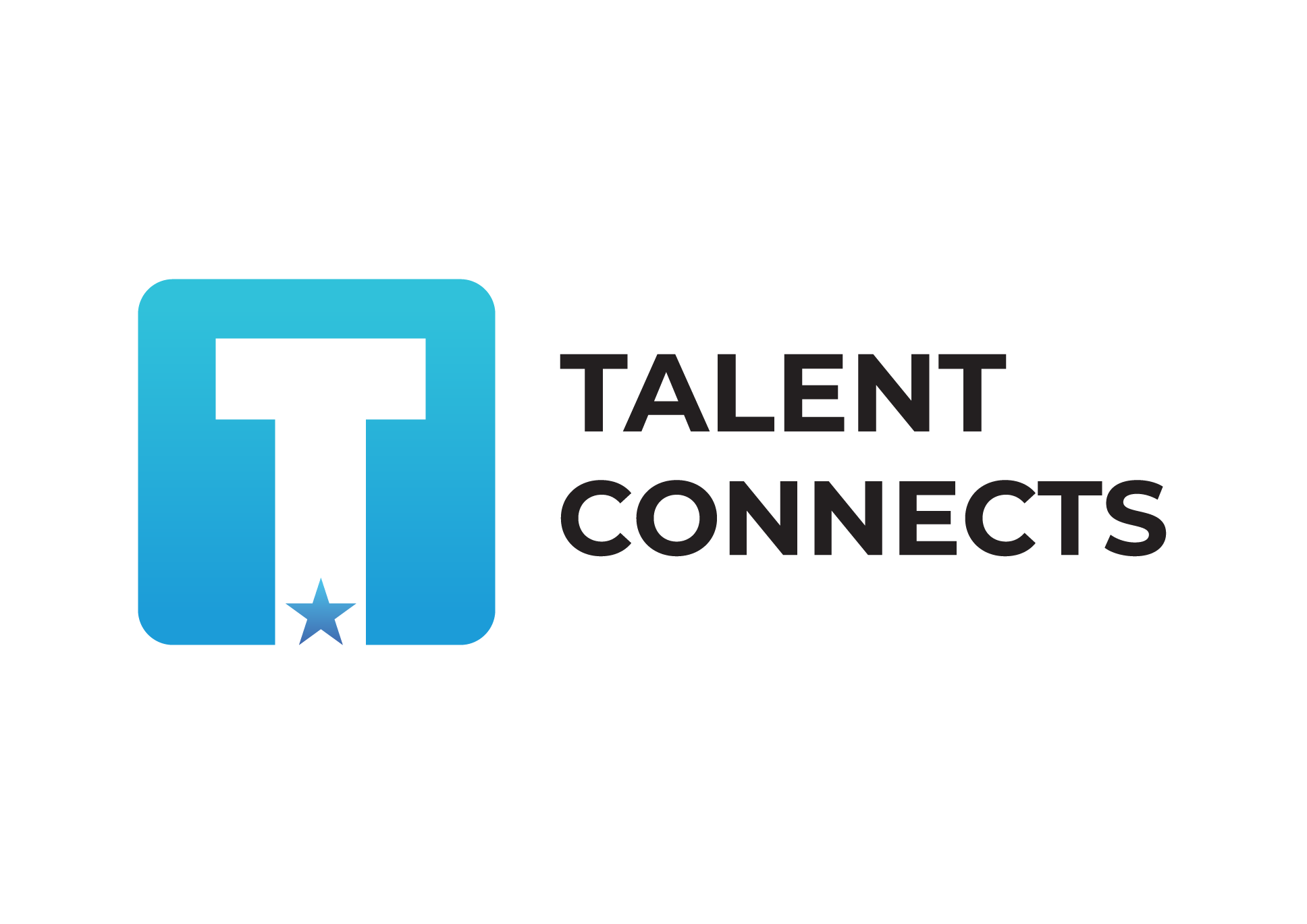 Sales Officer
Salary:

Negotiable (Depending upon experience level)

Experience:

1

Type:

Full Time

Job Level:

Mid Level

Views:

218 views
Job Overview
Industry:

Human Resource

Category:

Sales

Minimum Education:

Min. Bachelor Degree

Skills:

Sales, Public Relation, Team player, Target oriented

Openings

2

Job Location

Lalitpur

Posted on:

May 24,2023

Apply Before:

June 10,2023
Talent Connects is a provider of innovative HRIS (Human Resources Information System) and ATS (Applicant Tracking System) software solutions. Our cutting-edge technology helps organizations streamline their HR processes, enhance efficiency, and make informed decisions. As a Sales Officer, you will play a crucial role in driving our sales efforts and expanding our customer base.
Job Summary:
We are seeking a dynamic and results-driven Sales Officer to join our team. The Sales Officer will be responsible for selling our HRIS and ATS software solutions to prospective clients.
You will identify and pursue new business opportunities, build and maintain strong client relationships, and meet or exceed sales targets. This role requires exceptional communication and negotiation skills.
Responsibilities:
Develop a deep understanding of our HRIS and ATS software solutions and their benefits to effectively communicate with potential clients.
Identify and qualify new leads through various channels, including cold calling, networking, referrals, and industry events.
Conduct product demonstrations and presentations to showcase the features and capabilities of our software solutions.
Collaborate with the HR team members.
Build and maintain strong relationships with key decision-makers within target organizations, including HR managers, HR directors, and executives.
Understand clients' specific needs, challenges, and pain points, and provide tailored solutions that meet their requirements.
Prepare and present proposals, negotiate pricing and contract terms, and close sales deals in a timely manner.
Track sales activities, pipeline, and customer interactions using our CRM (Customer Relationship Management) system.
Collaborate with the implementation and support teams to ensure smooth on-boarding and customer satisfaction.
Stay up-to-date with industry trends, competitive landscape, and market conditions to identify new opportunities for business growth.
Requirements:
Excellent communication, presentation, and interpersonal skills.
Ability to build and maintain relationships with clients at all levels of an organization.
Proactive and self-motivated with a strong desire to achieve sales targets.
Exceptional negotiation and closing skills.
Familiarity with CRM software and sales methodologies is a plus.
Ability to work independently as well as collaboratively within a team.
Benefits:
Competitive base salary with a generous commission structure.
Ongoing professional development and training opportunities.
5 working days, collaborative, and supportive work environment.
If you are a driven sales professional with a passion for HR technology and a desire to make a significant impact, we would love to hear from you.