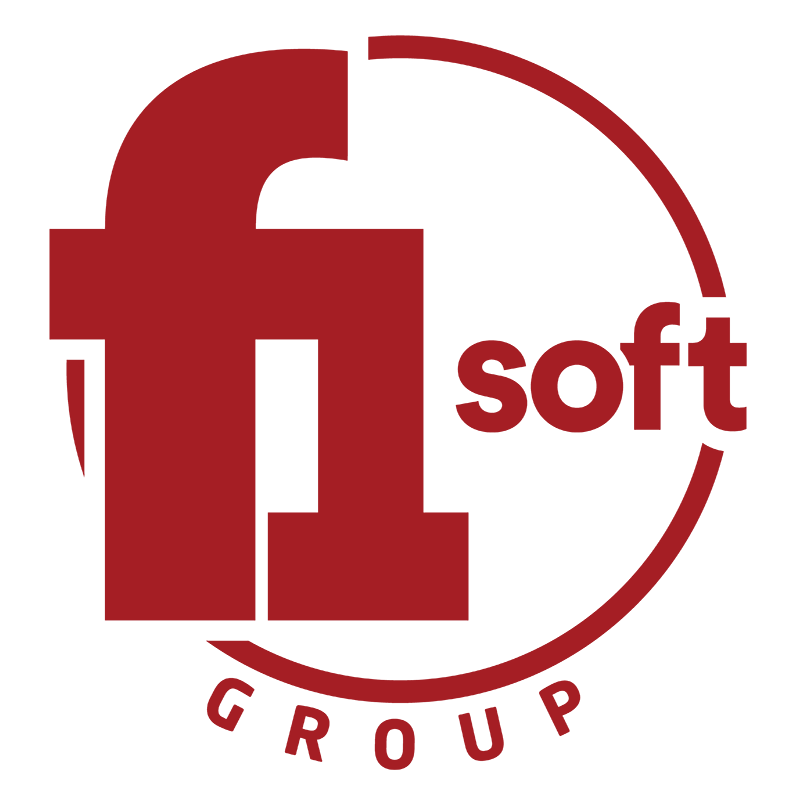 Senior Finance Officer
Salary:

As Per Company Policy

Experience:

3

Type:

Full Time

Job Level:

Entry Level

Views:

430 views
Job Overview
Industry:

Fintech

Category:

Accounting / Finance

Minimum Education:

Bachelors Degree in Management, CA, ACCA or any other related discipline

Skills:

Remittance Knowledge, Forex Dealing, Exchange Rate

Openings

1

Job Location

Lalitpur

Posted on:

May 25,2023

Apply Before:

June 06,2023
Job Requirements:
Bachelor's degree in Finance, Accounting, or a related field. A professional certification such as ACCA, CA, or CPA is preferred.
More than 3 years accounting in corporate office or money transfer
Job Responsibilities:
Financial Management: Monitor financial transactions, prepare reports, and implement financial policies.
Accounts Management: Oversee accounting operations, reconcile accounts, and assist in budgeting.
Forex Dealings: Manage forex transactions, liaise with banks, and monitor market trends.
Daily Transaction Analysis: Analyze daily transactions, provide insights for operational improvements.
Compliance and Risk Management: Ensure compliance, assess financial risks, and coordinate audits.
Relationship Management and Support: Build strong relationships with partners, banks, and regulators.
Key Skills Required:
Sound knowledge of financial regulations and accounting principles.
Proficiency in financial analysis, budgeting, and financial reporting
Strong analytical skills with attention to detail.
Excellent interpersonal and communication skills.
Proficiency in financial software and MS Office applications.
Learning aptitude