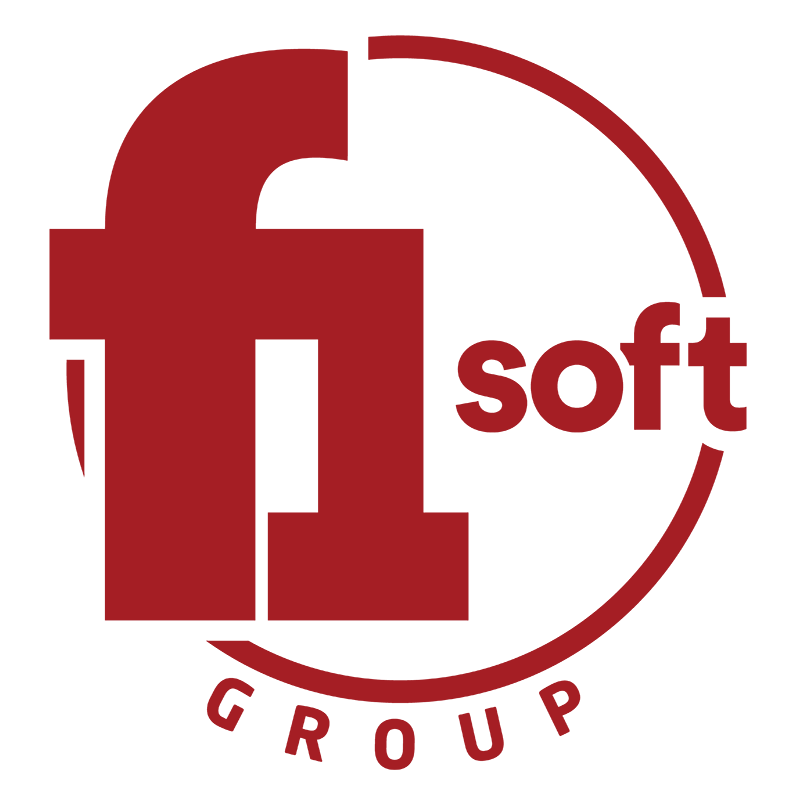 Senior Front-End Engineer
Salary:

Negotiable

Experience:

5

Type:

Full Time

Job Level:

Entry Level

Views:

312 views
Job Overview
Industry:

Fintech

Category:

Software Development

Minimum Education:

Bachelor's degree in Computer Science, Computer Engineering or related technical discipline.

Skills:

CSS, SASS, LESS, ANGULAR

Openings

1

Job Location

Lalitpur

Posted on:

December 04,2022

Apply Before:

January 12,2023
Senior Front-End Engineer
Job Overview
The Senior Front-End Engineer will be responsible for dispersing front-end development tasks among the team. Explore and define processes related to front-end development to ensure best industry practices are followed. Mentor team members for their career development.
Essential Requirements
Bachelor's degree in Computer Science, Computer Engineering, or related technical discipline.
5+ years of experience as a Front End Engineer/Developer.
Key Skills/ Knowledge
Highly proficient in markup languages, CSS, SASS, LESS.
Familiarity with functional programming and Javascript libraries.
Great proficiency in frameworks like Angular, React, Vue.js.
Experience with browser testing and debugging.
Knowledge about software development life cycle.
Excellent sense of user interaction and design principles, design standards and visual aesthetics.
Fluency in best practices for web-based information architecture and design, as well as strong knowledge of usability principles and techniques.
Ability to provide clear instructions to associates and guide them.
Demonstrated ability for mentorship and leadership.
Experience in a fast-paced, iterative development environment using agile methodologies.
Good written and verbal communication skills.
Job Description
Oversee the development of the project and take charge of the latest processes and technology in order to build scalable, distributed, and fault-tolerant application systems.
Apply usability principles and procedures as defined by UI/UX input.
Lead other Front-End Engineers in building elegant and sophisticated user interfaces.
Work with both other Front-End Engineers to determine the prioritization and estimation of new features and improvements.
Assure project quality standards and requirements are met, and find and address performance issues prior to releasing the finished product to the backend team.
Review code for efficient and reusable front-end infrastructure and components.
Support reusable code, documenting common frontend components that save the business time in executing future projects.
Support teams in understanding the needs of the consumer/user, availing insights that ultimately lead to an increased positive impact on consumer experience.
Collaborates with designers, developers, and product owners in order to avail interactive and scalable sites/software. Collaborate with the UI/UX teams for the purpose of designing and implementing site/software experience.
Work hand-in-hand with backend developers in building features and efficiencies for the realization of the anticipated end product.
Identify and communicate front-end best practices to the team, enhancing efficiency and performance across the department.
Researches and evaluates new methodologies and technologies that improve the quality, reliability, and performance of the design and development processes and team.
Provide documentation to senior leadership and key stakeholders, continuously informing them on progress and important details of projects at key phases of site/software development.
Mentor and guide Front-End Engineers through the proper execution of their tasks.
Assist in hiring other Front-End Engineers.
Take different roles, as required by the organization, like project lead, design lead, etc.
WHY JOIN US?
A stellar opportunity to work with the rising company
The amazing and passionate young team, beautiful office space
Social Security Benefit
Trust of the biggest FinTech company.
Attractive salary and benefits (Communication package, Fuel, TADA)
One-of-a-kind company culture and growth opportunities to accelerate your career progression.