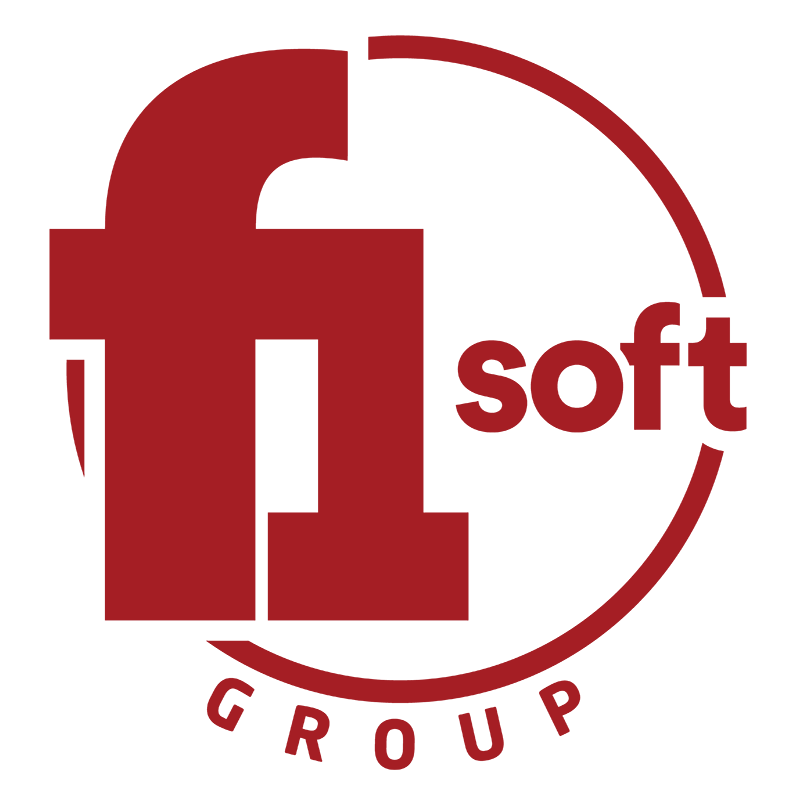 Senior .NET Developer
Salary:

negotiable

Experience:

4

Type:

Full Time

Job Level:

Entry Level

Views:

357 views
Job Overview
Industry:

Fintech

Category:

IT / Technical / Support

Minimum Education:

Bachelor Degree in related field.

Skills:

Team coordination, Good communication skills, Attention to details, Eagerness to learn.

Openings

1

Job Location

Kathmandu

Posted on:

January 10,2023

Apply Before:

February 28,2023
For LogicaBeans Pvt. Ltd.
https://logicabeans.com/vacancy/hiring-senior-net-developer/
Technical Skills:
Experience with the ASP.NET framework (C#, Razor Syntax), REST API, andarchitectural/design patterns.
Experience with MS-SQL Server (PL/SQL and Stored Procedure).
Experience with React, Redux, and GraphQL.
Knowledge of HTMLa, CSS, JavaScript, and TypeScript.
Understanding of Agile methodologies.
Excellent troubleshooting and communication skills.
Key Responsibilities:
Writing clean, reusable, and scalable code using ASP.NET and React.
Collaborating with teams to produce and improve software design, architecture, andrequirement analysis.
Troubleshooting and improvising existing projects.
Documenting new/existing application/business logic and technical support.
Being able to perform under pressure involves overcoming limitations that are frequentlyout of your control. These could be last-minute adjustments, approaching due dates, or alack of expertise needed to complete your job.
Benefits:
5 working days (Monday- Friday)
Working Time: 11:30 AM to 9:00 PM (Might extend by a few hours and be able to workbeyond on need or an urgent basis like releasing and troubleshooting.)
Lunch at the office.
Social Security Fund (SSF) and Citizen Investment Trust (CIT)
Team lunch, Team Outing, Training.
Festival Allowance and Yearly profit bonus.
Flexible working environment.