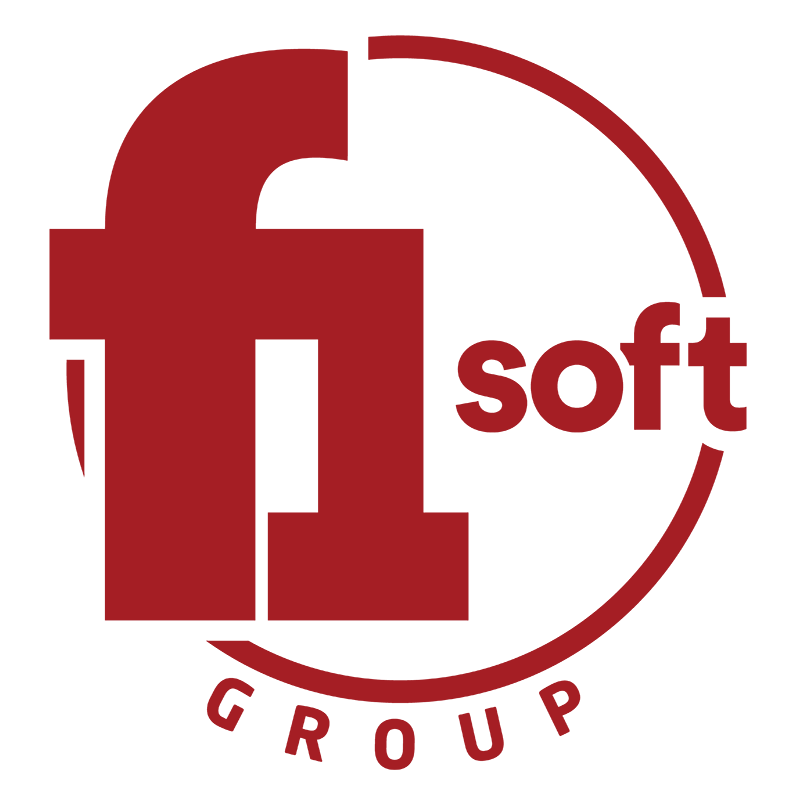 Senior React JS Developer
Salary:

negotiable

Experience:

4

Type:

Full Time

Job Level:

Senior Level

Views:

447 views
Job Overview
Industry:

Information Technology

Category:

IT / Technical / Support

Minimum Education:

Bachelors in Computer Engineering or similar faculty

Skills:

Team coordination, Good communication skills, Attention to details, Eagerness to learn.

Openings

1

Job Location

Kathmandu

Posted on:

January 26,2023

Apply Before:

February 28,2023
For LogicaBeans Pvt. Ltd.
Essential Requirements:
Must have at least 4+ year of experience in React app development
Experience in developing web-based UI using JavaScript/TypeScript/RectJS
Technical Skills:
Strong proficiency in JavaScript, including DOM manipulation and the JavaScript object model.
Thorough understanding of React.js and its core principles.
Experience with popular React.js workflows (such as Flux or Redux).
Familiar with newer specifications of EcmaScript.
Experience with data structure libraries (e.g., Immutable.js).
Knowledge of isomorphic React is a plus.
Familiar with RESTful APIs.
Knowledge of modern authorization mechanisms, such as JSON Web Token.
Familiar with testing frameworks.
Familiar with modern front-end build pipelines and tools.
Experience with common front-end development tools such as Babel, Webpack, NPM, etc.
Firm understanding of Object Oriented principles, design patterns, and software design/architecture best practices.
Ability to understand business requirements and translate them into technical requirements.
Ability to collaboratively work through technical issues professionally, making design considerations and trade-offs as needed.
A knack for benchmarking and optimization.
Familiar with code versioning tools such as Git.
Key Responsibilities:
Developing new user-facing features using React.js.
Translating designs and wireframes into high-quality code.
Building reusable components and front-end libraries for future use.
Optimizing components for maximum performance across a vast array of web-capable devices and browsers.
Report progress and status of assigned tasks to project teams and managers.
Working in an experienced and knowledgeable team, in an Agile environment.
Collaborate with team members and business partners for problem-solving, bug fixes, new feature implementations, work planning, and code demonstrations.
Assist with team-wide validation of functional correctness, architectural compliance, and adherence to applicable industry standards.
Benefits:
5 working days (Monday- Friday)
Working Time: 11:30 AM to 9:00 PM (Might extend by a few hours and be able to work beyond on need or an urgent basis like releasing and troubleshooting.)
Lunch at the office.
Social Security Fund (SSF) and Citizen Investment Trust (CIT)
Team lunch, Team Outing, Phone Allowance, Fuel Allowance, Travel Allowance, Training.
Festival Allowance and Yearly profit bonus.
Flexible working environment.