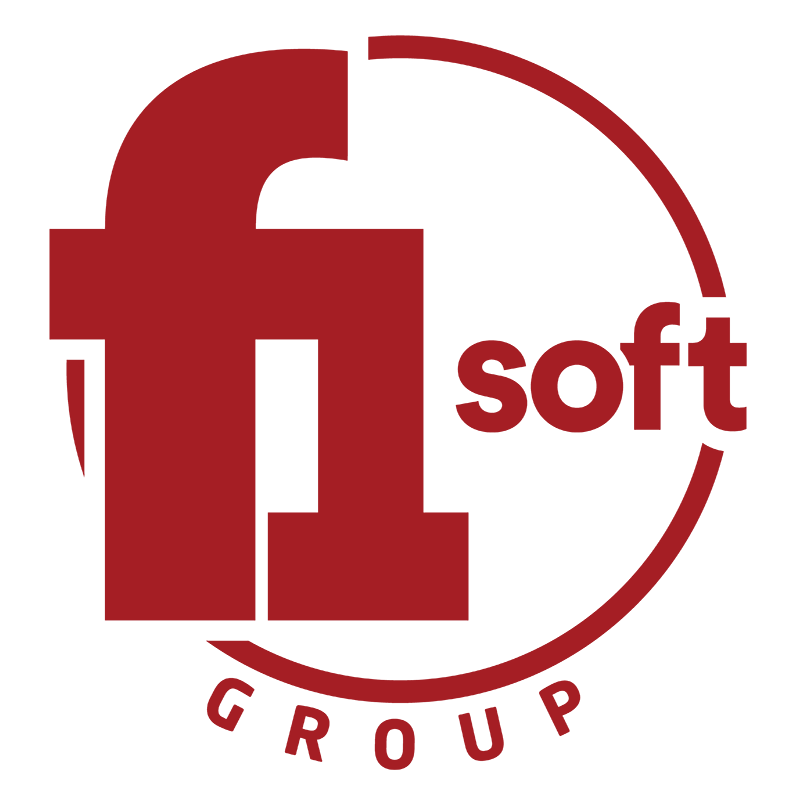 Senior Software Engineer- PHP
Salary:

Negotiable

Experience:

4

Type:

Full Time

Job Level:

Senior Level

Views:

878 views
Job Overview
Industry:

Fintech

Category:

Software Development

Minimum Education:

Bachelors in Computer Science, Computer Engineering or related technical discipline

Skills:

Symfony, Laravel, PHP, HTML, Javascript, RESTFUL API, GIT, PHP

Openings

1

Job Location

Lalitpur

Posted on:

August 30,2022

Apply Before:

November 30,2022
No. of vacancies: 1
Location: Pulchowk, Lalitpur
RESPONSIBILITIES
Debugs and Fixes inssues in development and test server.
Participates in software development for features and bug fixes.
Improves code structure and architecture in service of testability and maintainability.
Ensures the quality of products/ services.
Performs code reviews as per standard guidelines
Reviews coding standards and discusses necessary changes.
REQUIREMENT
Qualification:
Bachelor's degree in Computer Science, Computer Engineering, or related technical discipline.
Experience:
4+ yrs of programming and software development experience.
Technical Skills:
Experienced with Object-Oriented PHP, MVC, and development frameworks (Symfony preferred)
Experience with RDBMS (MySQL) and ability to write and understand complex queries
Knowledge of software design principles (SOLID, DRY, KISS) and software design patterns
Experience in API development and knowledge of RESTful APIs
Knowledge of frontend frameworks like Angular will be a plus
Knowledge of HTML, CSS, Javascript, AJAX, and Jquery
Strong experience in Web Application Development using the LAMP (>4 years).
Knowledge of code versioning tools such as Git
Debug, update, and refactor already exiting code
Strong knowledge in PHP application deployment at Local / Web servers.
Participate in project discussion/analysis to understand the business needs of the client and deliver the optimal solution to enhance their business.
Experience in Functional and Unit testing.
Proven experience in leading development teams or leading product implementations.
Behavioral Skills:
Good written and verbal communication skills
Analytical and logical skills along with attention to details
Innovative mind with a problem-solving attitude
Passion for coding and learning best design practices
Interest and ability to learn other programming languages as needed
Effectively multitask and prioritize
Troubleshooting and debugging skills
Interested to share the knowledge and technical skills with other team members
Able to lead a small to a large team of developers.
Collaborate with the team to define, design, and integrate new features
Ability to think creatively and come up with an innovative solution
Why Join us?
Stellar opportunity to work with the rising company
The amazing and passionate young team, beautiful office space
Social Security Benefit
Mental wellbeing, continuous learning.
Trust of biggest FinTech company.
Attractive salary and benefits (Communication package, lunch, TADA)
One-of-a-kind company culture and growth opportunities to accelerate your career progression.