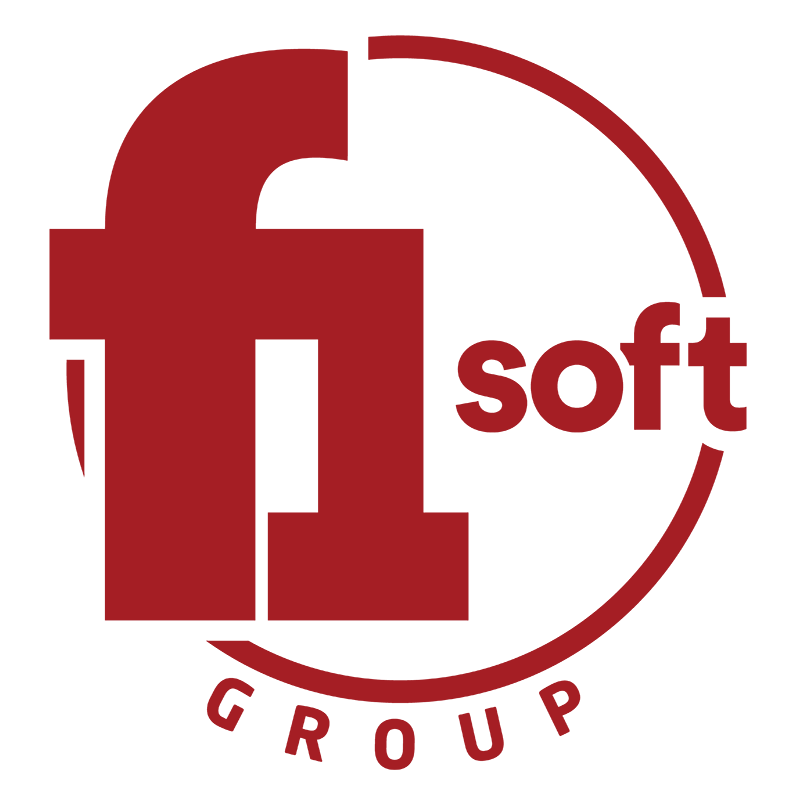 Senior Software Engineer- PhP (Laravel)
Salary:

Negotiable

Experience:

4

Type:

Full Time

Job Level:

Senior Level

Views:

190 views
Job Overview
Industry:

Fintech

Category:

Software Development

Minimum Education:

Qualification: Bachelor's degree in Computer Science, Computer Engineering or related technical discipline.

Skills:

PHP, MVC, RDBMS (MySQL)

Openings

1

Job Location

Lalitpur

Posted on:

November 14,2022

Apply Before:

December 14,2022
This Opening is for Cogent Health ( 1 of the vertical of f1soft group)
Requried Technical Skills:
Experienced with Object Oriented PHP, MVC and development frameworks (Laravel)
Experience with RDBMS (MySQL) and able to write and understand complex queries
Knowledge of software design principles (SOLID, DRY, KISS) and software design patterns
Experience on API development and knowledge of RESTful APIs
Knowledge of frontend frameworks like Angular will be a plus
Knowledge of HTML, CSS, Javascript, AJAX and Jquery
Knowledge of code versioning tools such as Git
Required Behavioral Skills:
Good written and verbal communication skills
Analytical and logical skills along with attention to details
Innovative mind with problem solving attitude
Passion for coding and learning best design practices
Interest and ability to learn other programming languages as needed
Effectively multitask and prioritize
Troubleshooting and debugging skills
Interested to share the knowledge and technical skills to other team members
WHY JOIN US?
Stellar opportunity to work with the rising company
The amazing and passionate young team, beautiful office space
Social Security Benefit
Trust of biggest FinTech company.
Attractive salary and benefits (Communication package, Fuel, TADA)
One-of-a-kind company culture and growth opportunities to accelerate your career progression.