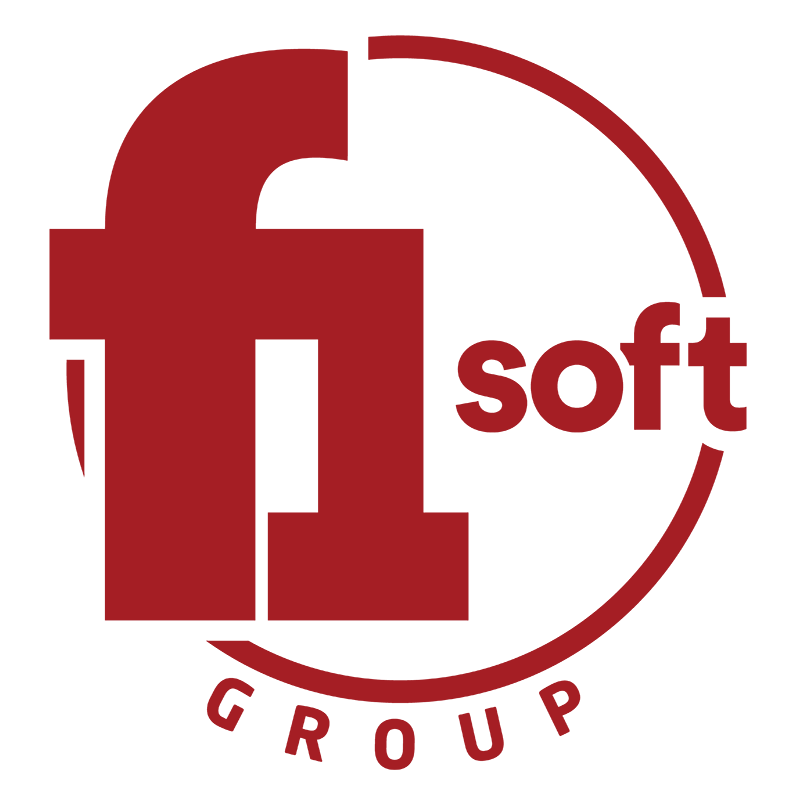 Software Engineer- PhP
Salary:

Negotiable

Experience:

3

Type:

Full Time

Job Level:

Mid Level

Views:

326 views
Job Overview
Industry:

Fintech

Category:

Software Development

Minimum Education:

Bachelor's degree in Computer Science, Computer Engineering or related technical discipline

Skills:

Object Oriented PHP, SOLID design principles, PHP frameworks such as Symfony or Laravel, HTML, CSS, Javascript, AJAX, and jQuery, RDBMS such as MySQL, ORM, Agile/Scrum Practices and Tools, code versioning tools, such as Git, LAMP stack, front-end frameworks (Angular), Jenkins, Jira

Openings

3

Job Location

Lalitpur

Posted on:

October 20,2022

Apply Before:

November 29,2022
Functional Title: Software Engineer – PHP
Corporate Title: Engineer
No. of Vacancies: 3
Department: Engineering Department
Organization: F1 Soft International Pvt.Ltd
Location: Pulchowk, Kathmandu
Reports To: Associate Engineer Manager
Job Overview:
Software Engineer - PHP with level 5 (Engineer) is responsible for writing server-side web application logic and usually develop backend components, connect the application with the other (often third-party) web services, and integrate with the frontend and work closely with the team member of PHP department who shall report to Associate Engineering Manager of PHP Department.
Essential Requirements:
1 to 3 years of programming and software development experience
Bachelor degree in computer science, computer engineering, and related technical discipline.
Key Skills/ Knowledge:
Strong knowledge of Object Oriented PHP
Strong knowledge of SOLID design principles
Experience with PHP frameworks such as Symfony or Laravel
Demonstrable Knowledge of HTML, CSS, Javascript, AJAX, and jQuery
Knowledge of RDBMS such as MySQL
Familiarity with ORM
Familiarity with Agile/Scrum Practices and Tools
Proficient understanding of code versioning tools, such as Git
Familiarity with LAMP stack
Familiarity with front-end frameworks (Angular), Jenkins, Jira, and Confluence will be an added advantage
Eagerness and open to learning new methodologies and practices
Identify and correct bottlenecks and fix bugs
Work closely with the technical manager to achieve desired results
Good written and verbal communication skills
Key Responsibilities:
Analyze and understand business requirements in details
Work in Scrum/Kanban team environment to size and plan the requirements
Develop software products following standard coding practices and automated unit testing
Maintain software products by identifying and resolving issues
Work collaboratively in an Agile team to deliver team commitments and goals
Maintain required documentation of owns work.
Research on new technology and techniques for continuous improvement of the products
Participate actively in retrospective meetings for continuous improvement of the team
Why Join us?
Stellar opportunity to work with the rising company
The amazing and passionate young team, beautiful office space
Social Security Benefit
Mental wellbeing, continuous learning.
Trust of biggest FinTech company.
Attractive salary and benefits (Communication package, lunch, TADA)
One-of-a-kind company culture and growth opportunities to accelerate your career progression.