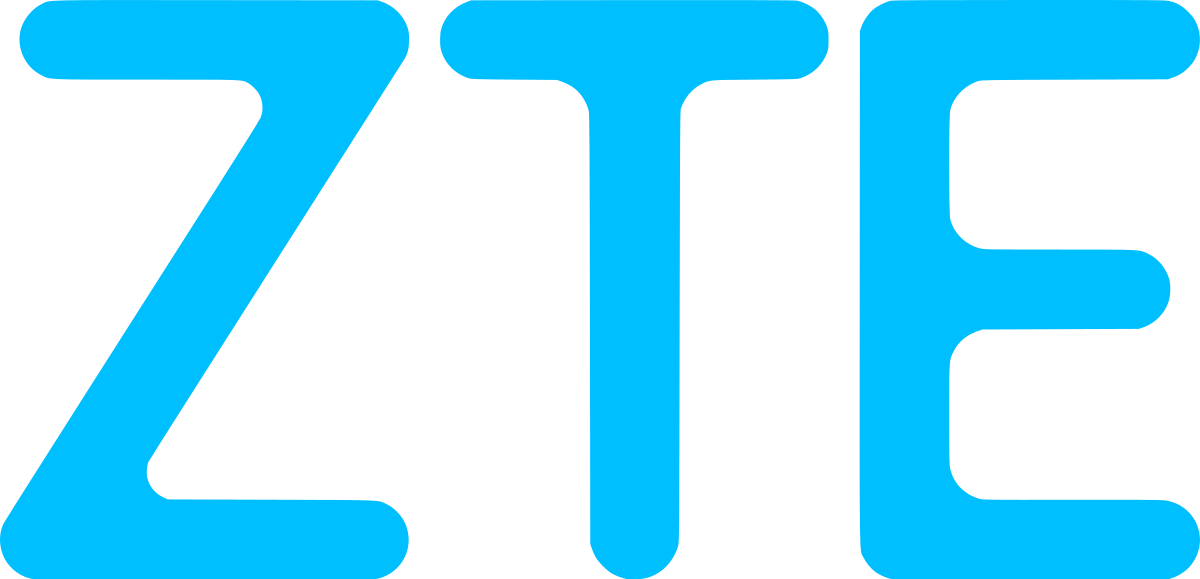 Technical Sales Executive
Salary:

As per company policy

Experience:

0

Type:

Full Time

Job Level:

Entry Level

Views:

383 views
Job Overview
Industry:

Telecommunication

Category:

IT / Technical / Support

Minimum Education:

Electronics & Communication Engineer

Skills:

Communication skills, Team player

Openings

1

Job Location

Lalitpur

Posted on:

May 16,2023

Apply Before:

May 31,2023
Job Description
Primary owner for building, maintaining and expanding customer relationship (PR) of related account/Government Business Sector and other key stakeholders and ensuring the customer satisfaction.
Develop and expand business in the related account to continuously generate revenue and enhance profitability of the company.
Sales operation of the account by creating business opportunities, delivering E2E and Lead-to-Cash. Exceed KPI given for the account.
Handel marketing promotion activities, e.g; connecting presentation, organization of business activities and to support in brand building and maintain the level of customer satisfaction.
Resolve the Business related issues, suitable solution resolution and co-ordination with Customer till closure.
Collect & understand Market information analysis and reporting to the Management.
Support and co-ordinate with different internal departments e,g; Marketing , Project, etc. team to make the solution acceptable to customer
Government Bidding process, contract negotiation, project implementation and commercial collection.
Customer issue resolution and coordination till closure
Customer/Competitor/Market information, analysis and reporting.
Note : Fresher candidates who have completed a bachelor's degree in telecommunication are highly encouraged to apply.