About CloudFactory
CloudFactory is a global leader in combining people and technology to provide workforce solutions for machine learning and business process optimization. Our professionally managed and trained teams work with high accuracy using virtually any tool. We process millions of tasks a day for innovators including Microsoft, GoSpotCheck, Hummingbird Technologies, Ibotta, and Luminar. We're on four continents, with offices in the U.K., U.S., Nepal, and Kenya. CloudFactory offers flexible, part-time online work as well as an opportunity to positively impact your community while contributing to the global economy.
Our mission is to connect one million people in the developing world to digital-age work while raising them up as leaders to address poverty in their own communities. This is because we believe that talent is equally distributed around the world, but opportunity is not.

Our culture is our code
We are on a journey to develop one million leaders worth following while helping companies apply scalable human intelligence to their AI related data challenges. At CloudFactory, we not only provide you with an opportunity to identify and develop your career but also help you learn and grow through connecting with people from diverse backgrounds and geographies. We will enable you to create an impact on the world and our communities. If you are ready to embrace your own growth and discover the best version of yourself, then come join us to Earn, Learn and Serve to become a leader worth following.
CloudFactory Employee Perks & Benefits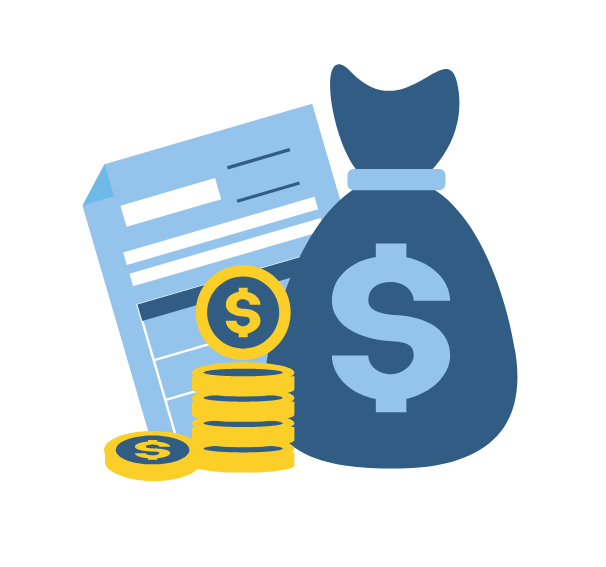 Market Competitive Salary | Earn, Learn and Serve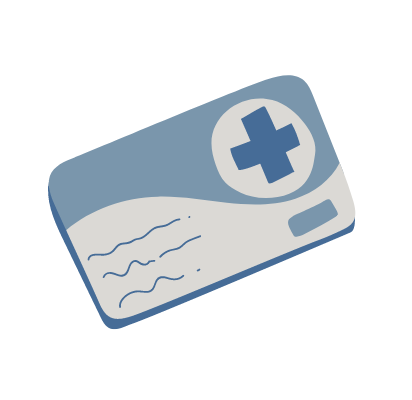 Health and Medical Insurance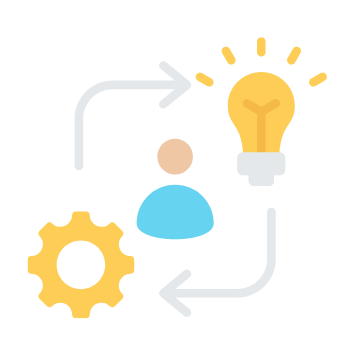 Wellness Programs and Initiatives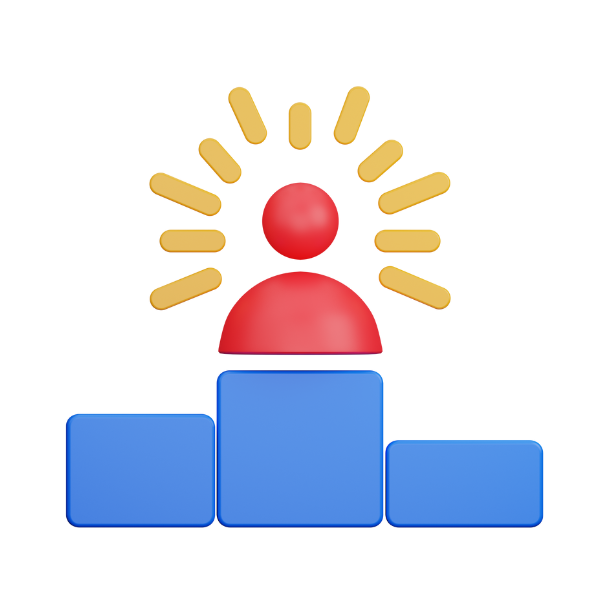 Growth Opportunities & Personal Development
Life at CloudFactory