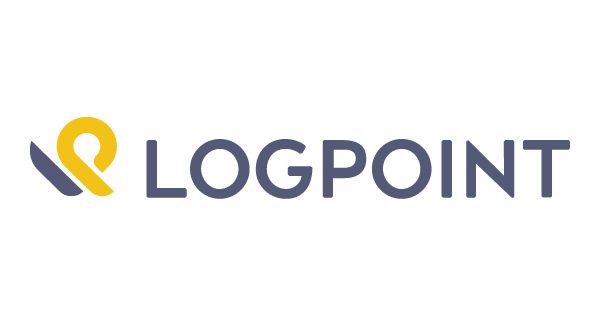 ---
Company Description
LogPoint is committed to creating the best SIEM in the world. We enable organizations to convert data into actionable intelligence: supporting cybersecurity, compliance, IT operations, and business analytics. LogPoint's Modern SIEM with UEBA provides advanced analytics and AI-driven automation capabilities that enable our customers to securely build-, manage, and transform their businesses.
LogPoint is growing rapidly, and we are searching for few professionals to join our various teams at the Nepal Office. We need a responsible, goal oriented yet flexible person, who is inspired by complex and advanced technology, want to work in a team-oriented environment and is no stranger to a challenge.
You will be part of the 150+ Engineering Team which consists of project managers, architects, QA and software engineers collaborating on the different components of the system, so we are actively seeking individuals who can work efficiently on their own, but also take an active role of something bigger and meet expectations from other teams and colleagues. As we are in the security space, quality and stability is essential for our product. Hence, if you know the difference between good quality and world-class quality, we encourage you to giving in your candidacy.