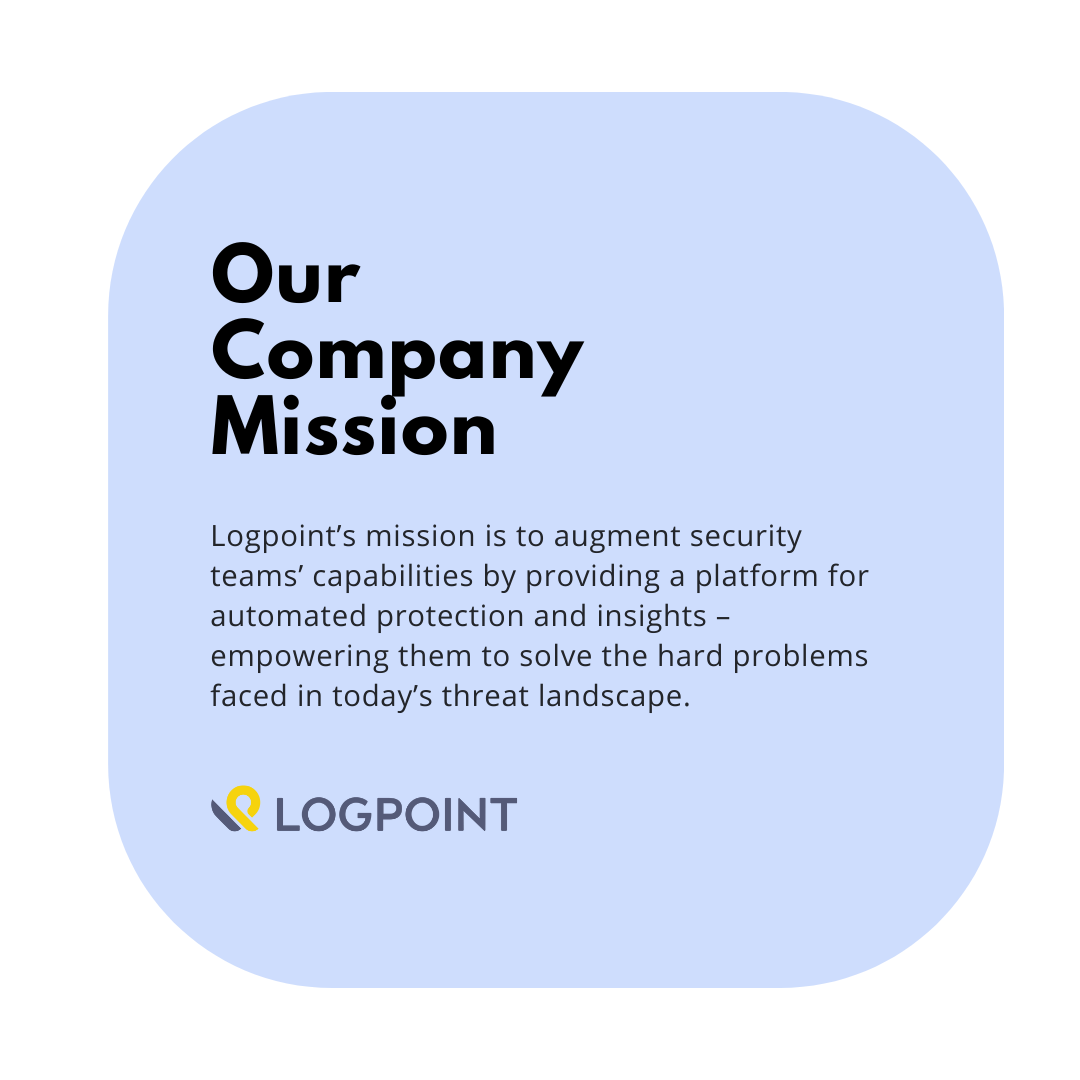 Logpoint unifies SIEM, SOAR & UEBA, accelerating threat detection and response
Logpoint automates repetitive tasks and orchestrates workflows in every step of the threat remediation process. By executing playbooks, organizations reduce human involvement, freeing up security teams so they can focus on protecting their organizations.
Our team is dedicated to making the most innovative, intuitive, and sophisticated cybersecurity platform available.
Headquartered in Copenhagen, Denmark, with offices across Europe, the USA, and Asia, Logpoint is a multinational, multicultural, inclusive cybersecurity company. The company's culture prioritizes passion, innovation, team spirit, and client satisfaction.
Values – What We Live By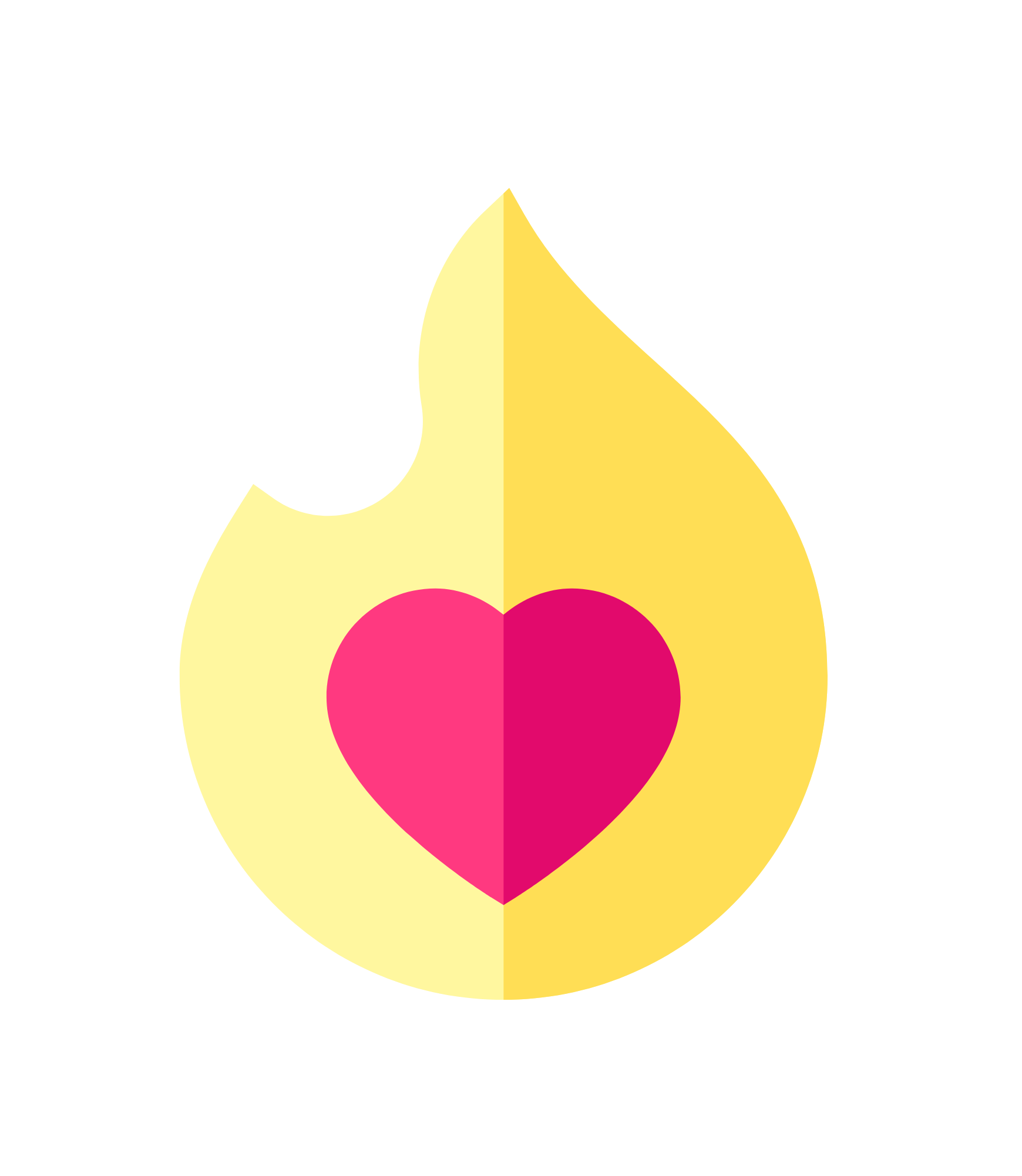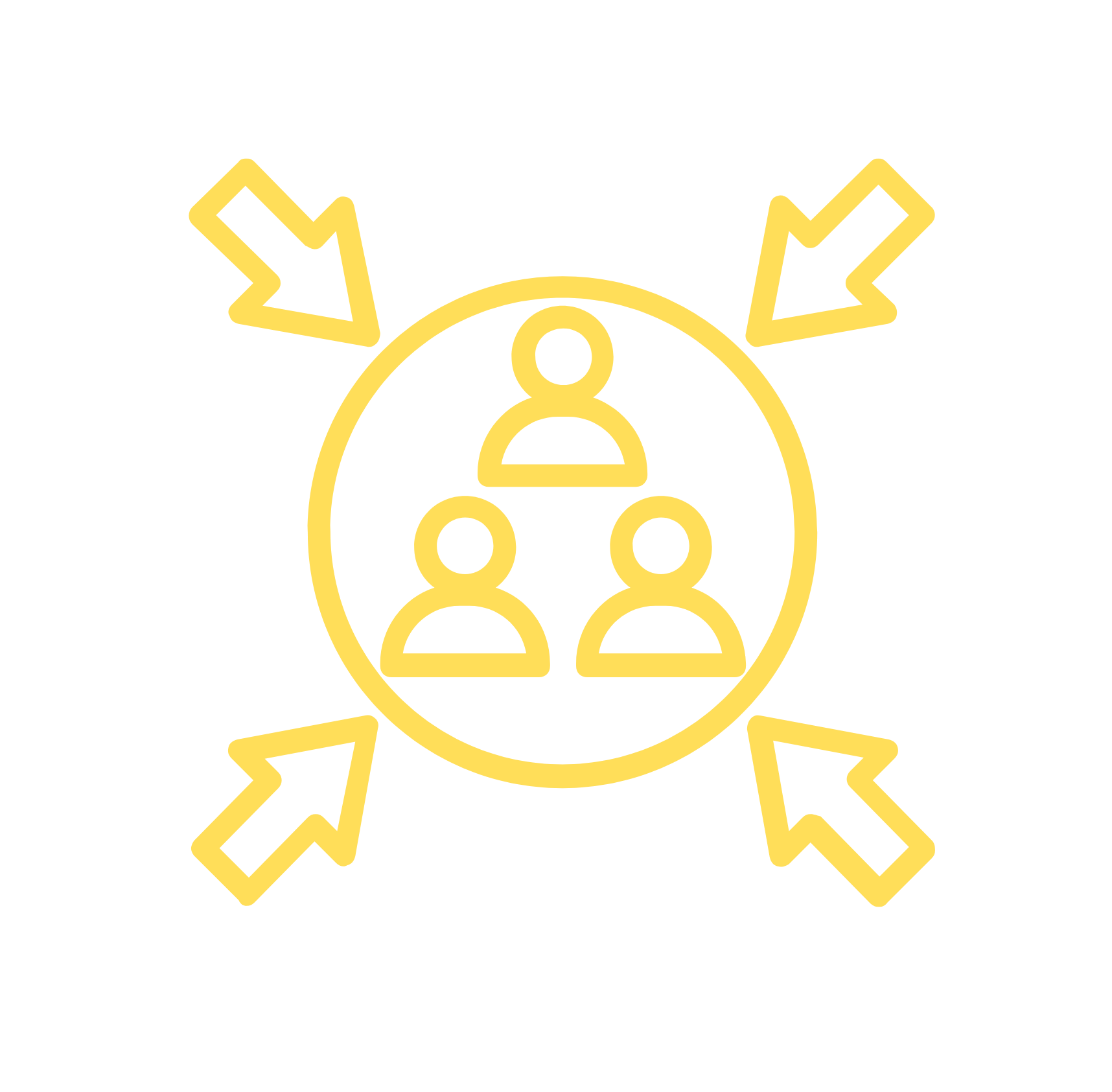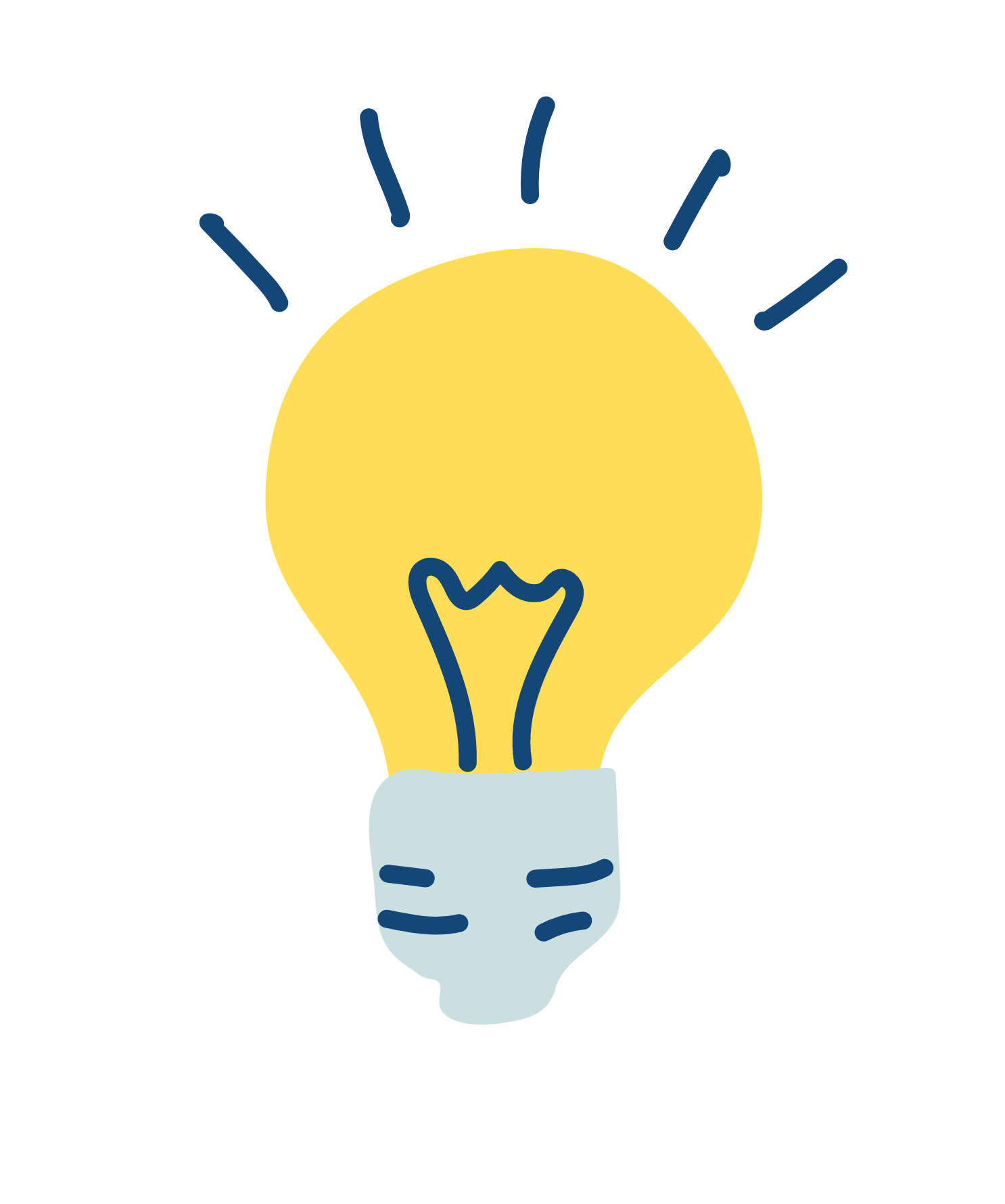 Innovation & Industry Excellence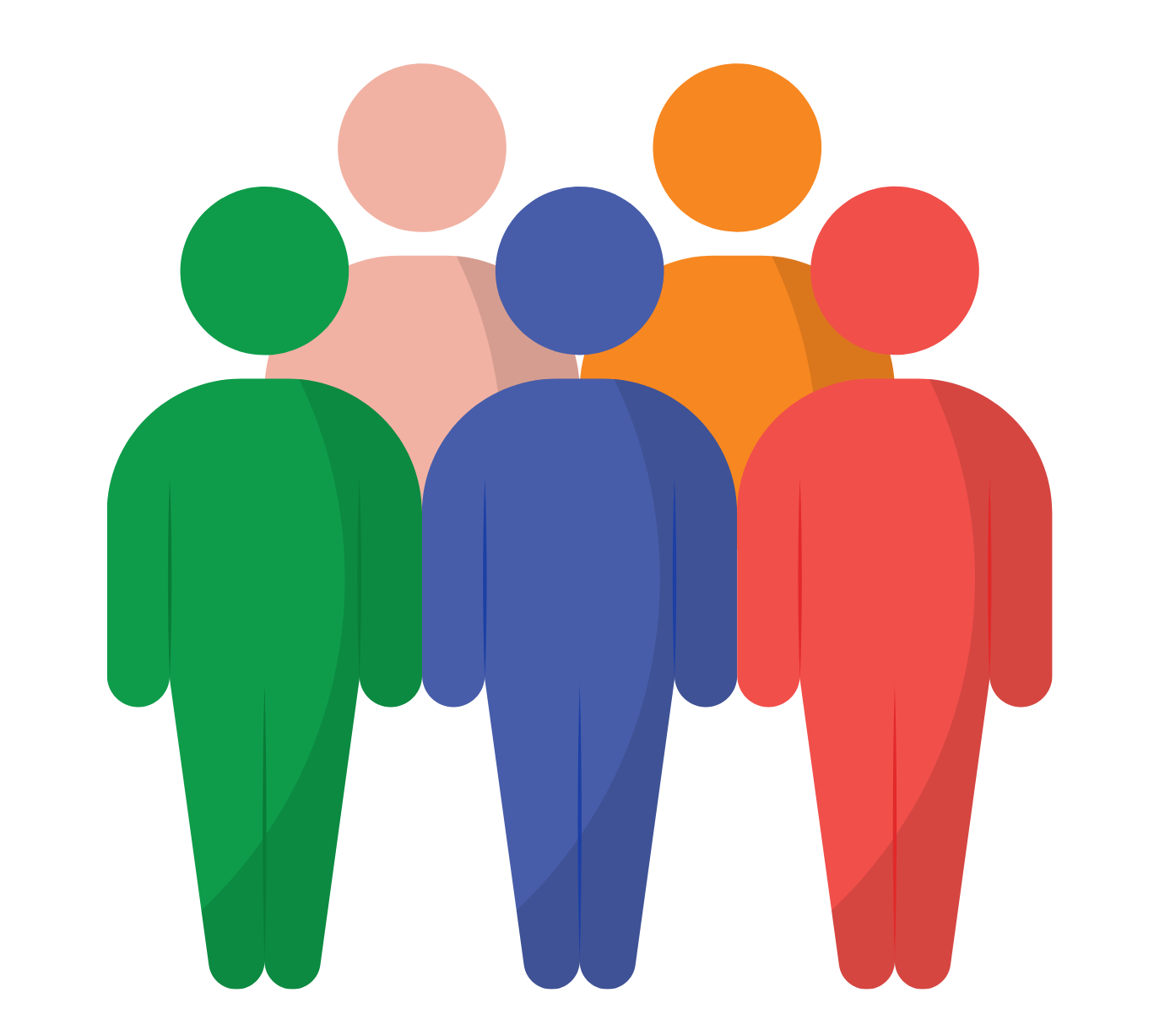 Life at LogPoint