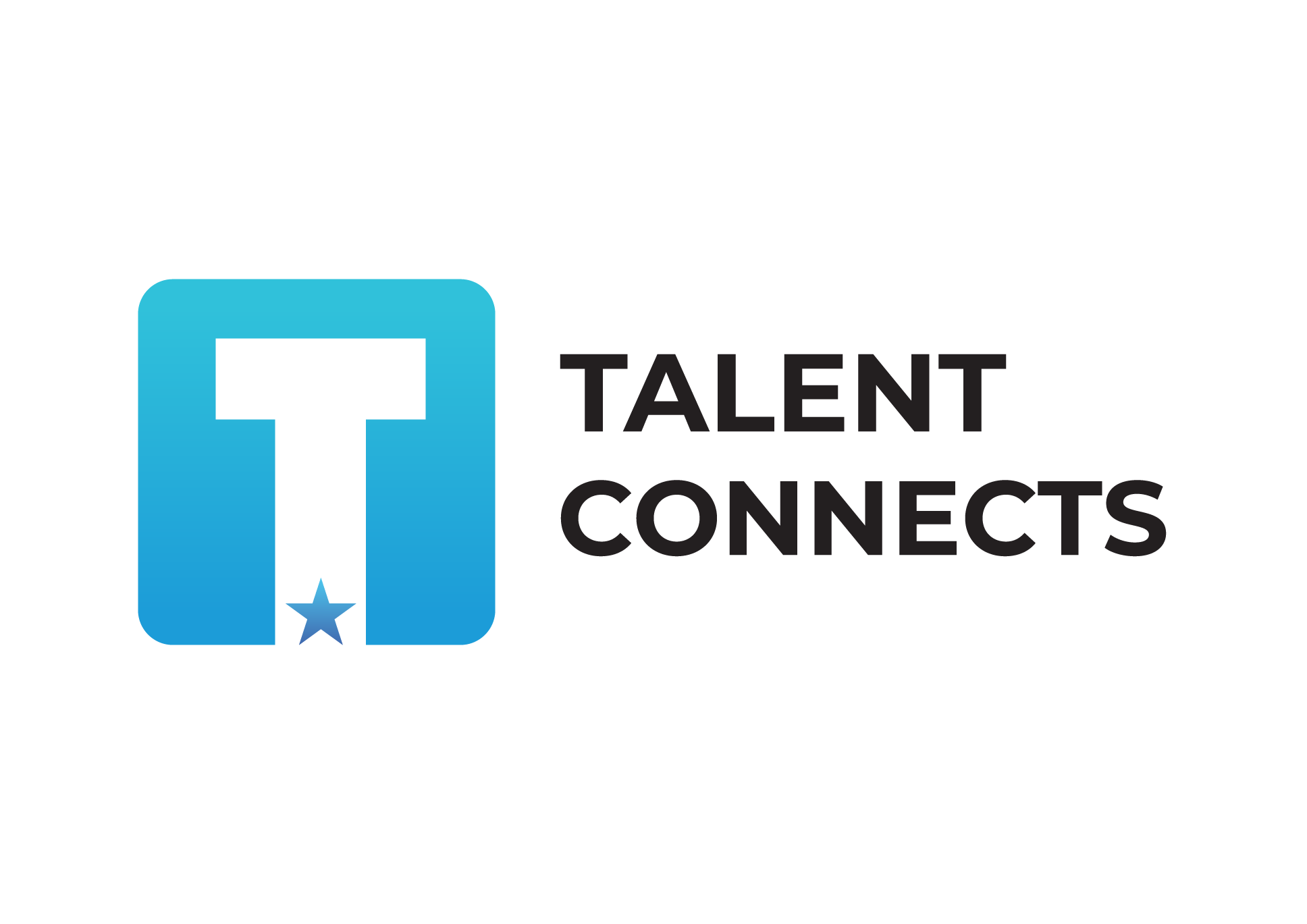 React Native Developer
Salary:

Negotiable (Depending upon experience level)

Experience:

3

Type:

Full Time

Job Level:

Mid Level

Views:

71 views
Job Overview
Industry:

Information Technology

Category:

Software Development

Minimum Education:

Min. Bachelor Degree

Skills:

Experience with RESTful APIs, asynchronous programming, and integrating third-party libraries and APIs.

Openings

1

Job Location

Kathmandu

Posted on:

May 18,2023

Apply Before:

June 03,2023
As a React Native Developer, you will play a crucial role in the development and maintenance of our mobile applications. You will work closely with our cross-functional teams, including designers and backend developers, to deliver robust and scalable solutions. Your expertise in React Native will be instrumental in building efficient and user-friendly mobile applications that meet our clients' requirements.
Job Responsibilities
Develop high-quality mobile applications using React Native, ensuring performance, reliability, and excellent user experiences across multiple platforms (iOS and Android).
Collaborate with product managers, designers, and backend developers to translate business requirements into efficient and reliable mobile applications.
Write clean, maintainable, and well-documented code, following best practices and coding standards.
Conduct thorough testing and debugging to ensure the functionality, usability, and quality of the applications.
Collaborate effectively within an Agile development environment, participating in sprint planning, stand-ups, and retrospectives.
Job Requirements:
Proven experience (2plus years) as a React Native Developer, with a strong portfolio of mobile applications developed using React Native.
Strong knowledge of mobile app development principles, including UI/UX standards, responsive design, and offline storage.
Experience with RESTful APIs, asynchronous programming, and integrating third-party libraries and APIs.
Firm grasp of the JavaScript language and its nuances, including ES6+ syntax
Ability to write well-documented, clean Javascript code
Rock solid at working with third-party dependencies and debugging dependency conflicts