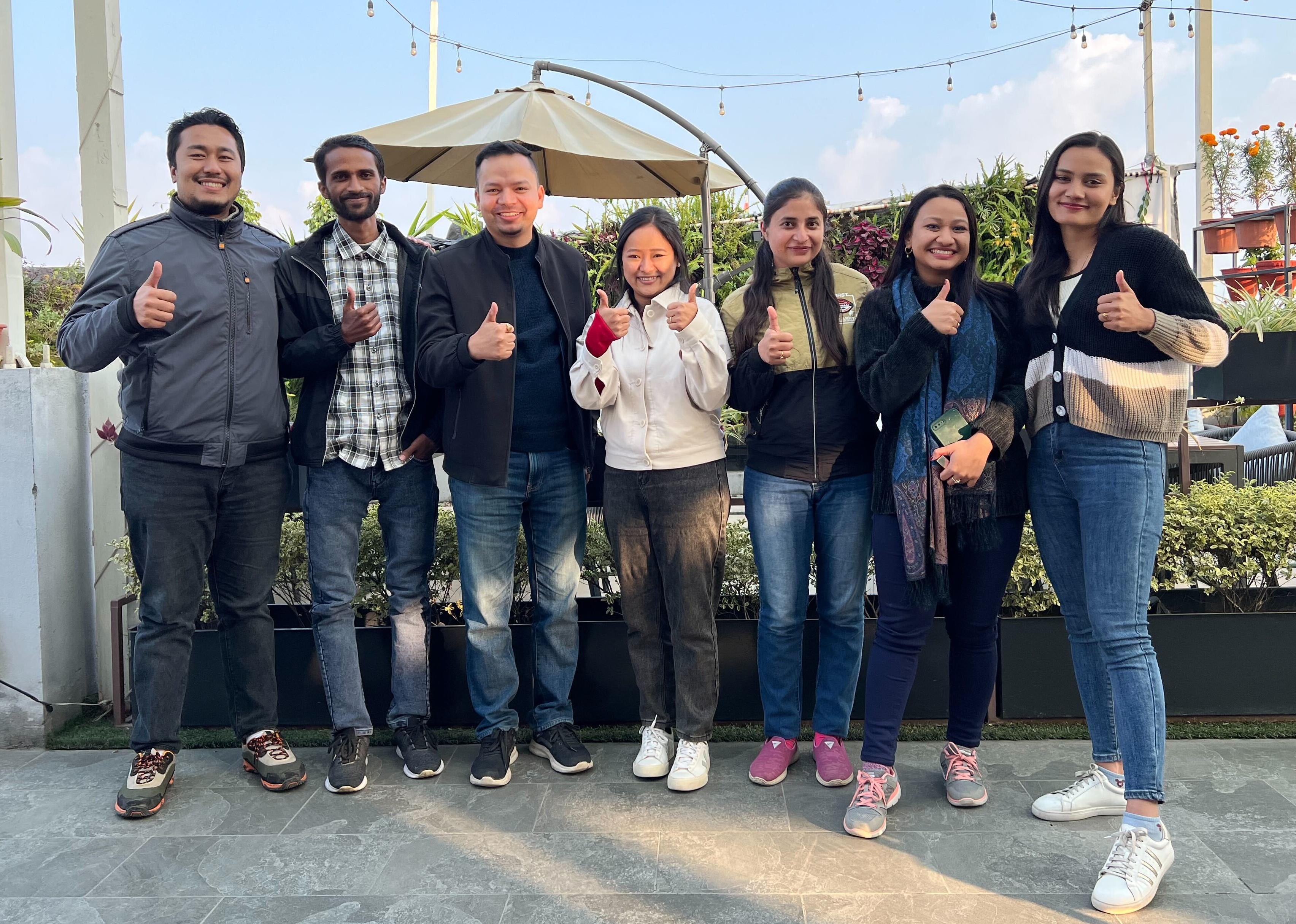 About Talent Connects
We're a HR Consulting company established in year 2019. We built products related to HR and also provide HR consulting services to national and international companies based in Nepal, Australia, US and UK.
Our Vision: To be best HR service provider globally
Our Mission: To digitialize HR functions
We promote Recruitment Solution (ATS) to our clients to better streamline their hiring process. It enables recruiters/hiring managers to Source, Track and Hire talents for their organization. And yes, it's all performed digitally. So, months long hiring process has brought down to few working hours.
Join our Young, Cool and an Innovative team TODAY !
Find More About Talent Connects
Life at Talent Connects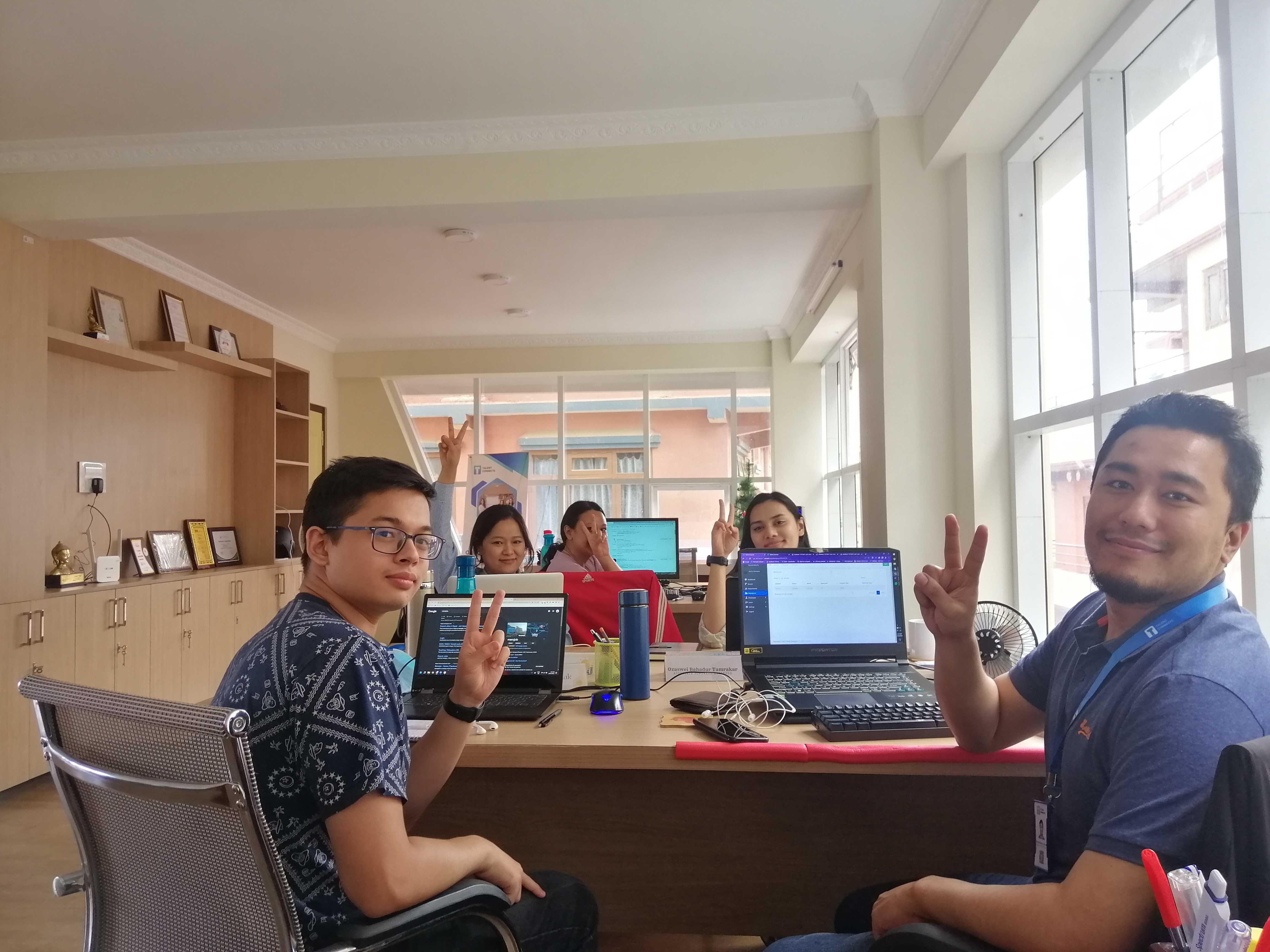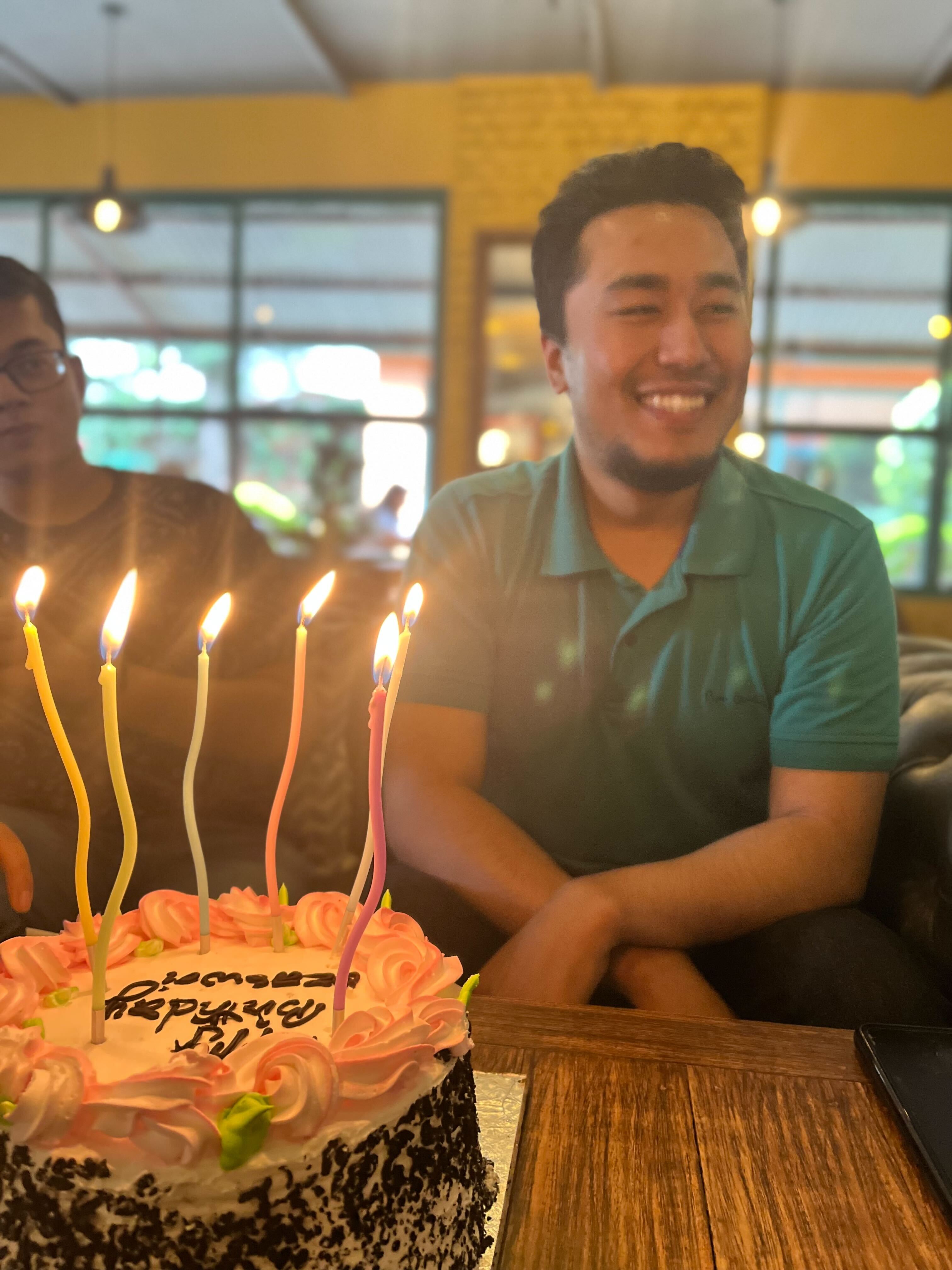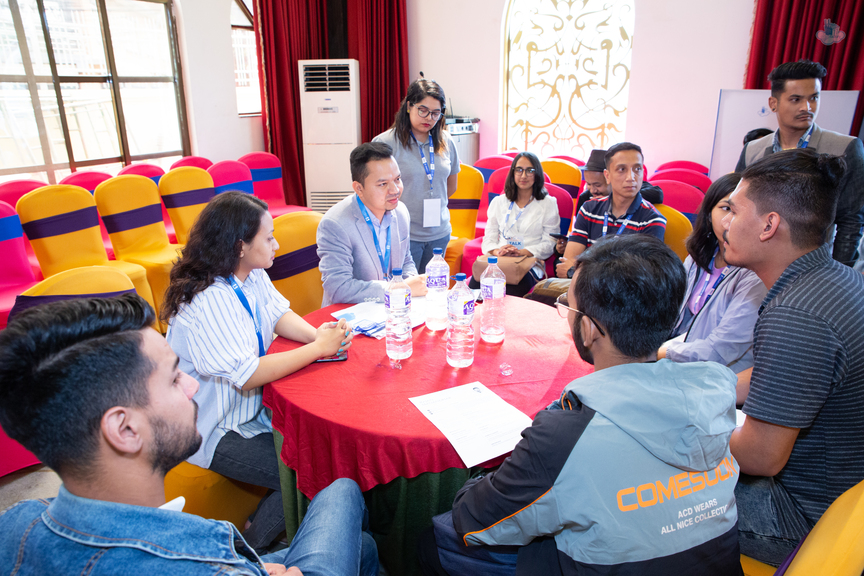 Perks and Benefits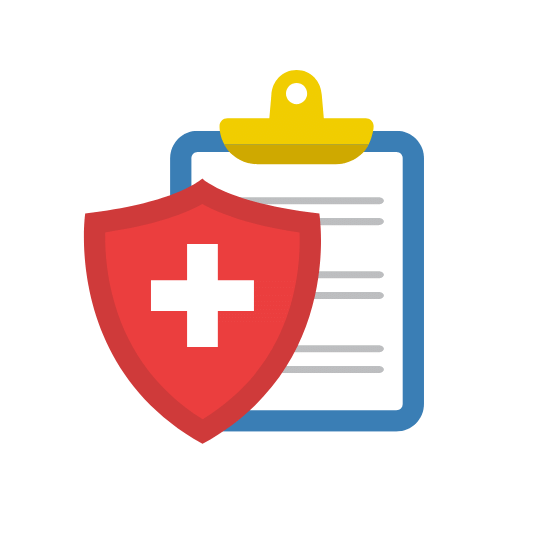 Medical & Accidental Insurance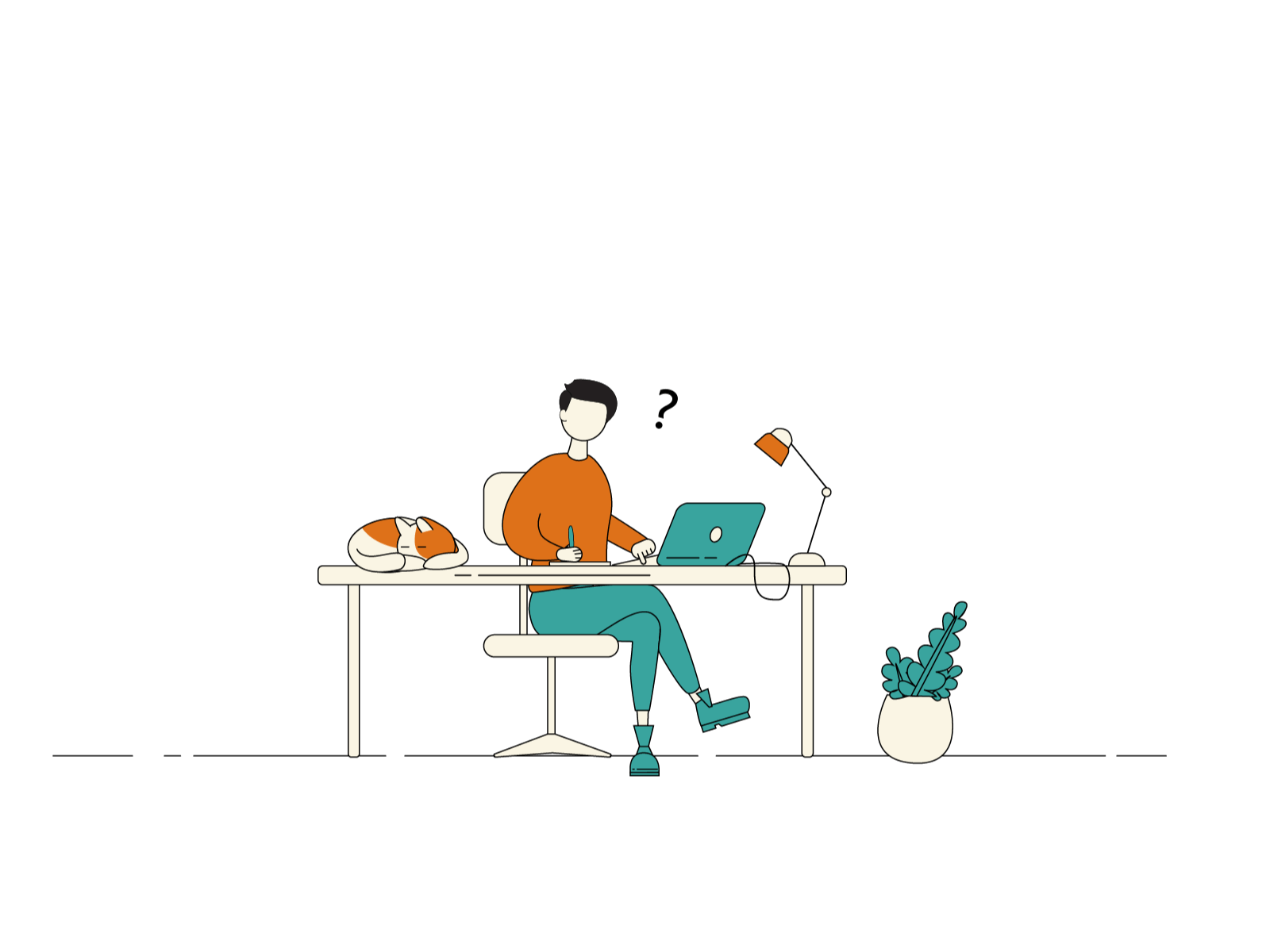 5 Working Days [Mon -Friday]