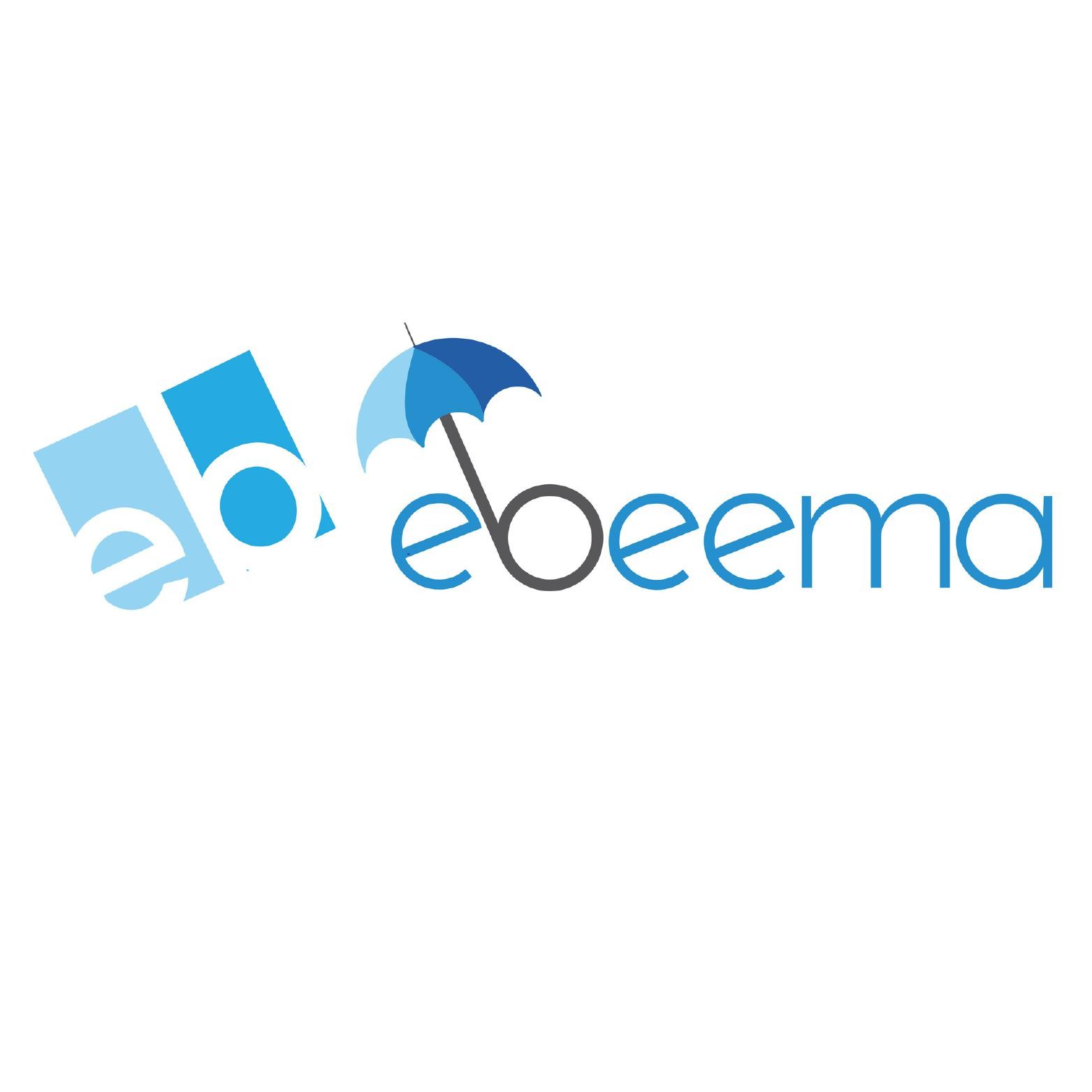 Ebeema
Kamaladi marg, Kathmandu, Nepal
---
Company Description
Ebeema, Nepal's 1st "Online"​ Insurance portal facilitating with both Life & Non-Life insurance products where the user can compare and buy insurance of their choice online from top companies.
Ebeema is a start-up seeking to truly disrupt the insurance industry in Nepal using advanced technologyand an innovative business model. Our core team includes a dynamic and young ...
roup of entrepreneurs who have come together to really change the financial landscape by introducing tried and tested technologies widely used internationally. Targeting the massively under insured population of Nepal, Ebeema was founded in 2015. The idea was born right after the earthquake back in 2015. The situation was crazy and what worried everyone, including the founders, were the financial, physical and emotional loss. We couldn't get back what we lost and that was the problem we wanted to solve. Insurance was the answer but the whole process of getting and claiming insurance was difficult and cumbersome.
The idea was to make insurance simple and accessible. With the tag line "Say Hi to Easy"