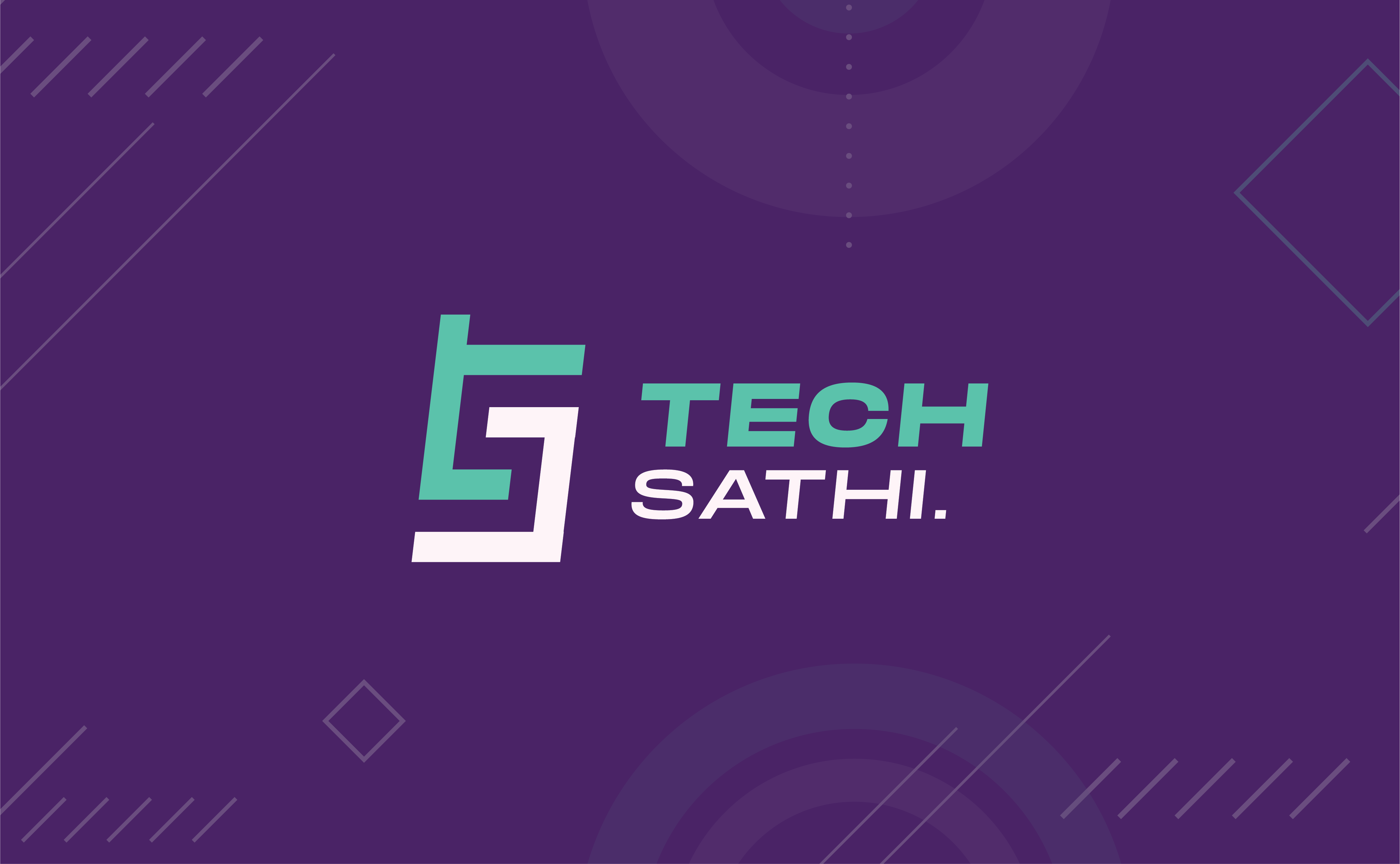 TechSathi
Shankhamul, Kathmandu, Nepal, Nepal
---
Company Description
TechSathi is Nepal's leading and fastest-growing technology portal. We cover Technology, Gadgets, Start-ups, Entrepreneurship, and all sorts of technology-related analyses and activities. We have been trying to work and exist in the market as a community, not just remain another tech blog in this vast pool of web portals.
Besides tech news, we also focus on promoting startups and Nepali companies. We organize events, workshops, and provide assistance to everyone trying to do anything new. We post and spread startup stories, new inventions, new ideas, and also interviews of personalities that might inspire any Nepali trying to do something here. Besides this, we are committed to cover various events happening in the Nepali tech community so that a larger audience can benefit and we are eager to see the tech community build-up to get stronger here.
"Tech Sathi", as the name suggests we want to be a friend for every technology happening in Nepal and connect with all sorts of audiences.